< Back to Search
Guerin College Preparatory High School
8001 W Belmont Ave
River Grove, IL 60171
(708) 453-6233
Get Directions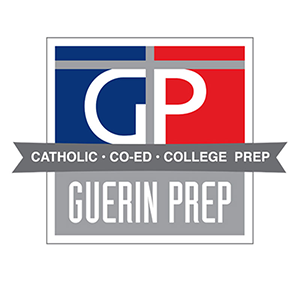 Our Mission Sharing in the mission of the Sisters of Providence, Guerin College Preparatory High School, a Catholic Learning Community, committed to works of love, mercy and justice, is dedicated to the education and faith development of young women and men and to the cultivation of individual values and skills. Our Vision To promote an exemplary student centric Catholic High School, where the faith-based community experience is tailored to the students' needs and aspirations. We will provide an effective, multi-dimensional approach to complete student development by being a leader in academics, fine arts and athletics, and by being recognized among our constituents as an innovative, Catholic and college preparatory high school that fosters and promotes a community of compassionate teachers, engaged parents, and enthusiastic learners.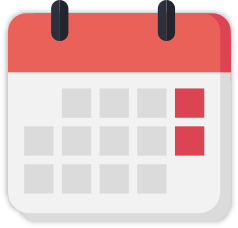 Add All to Calendar
Dates to Remember
Shadowing
To learn more about shadowing at Guerin College Preparatory High School, and to schedule your Shadow Day, click here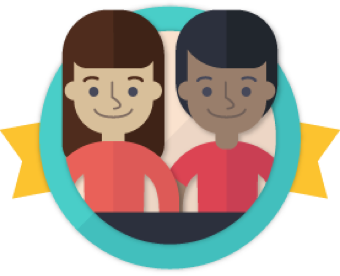 Students
Co-ed
Between 250 and 500 students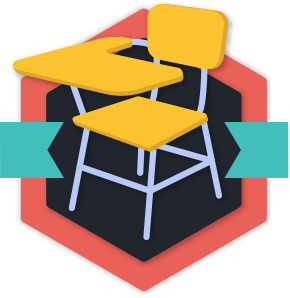 Acceptance
Approximately 125 students per year.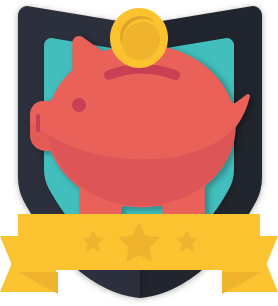 Tuition and Aid
School Tuition: $10,500.00*
Does this school offer merit based scholarships? Yes
Does this school offer financial aid or tuition assistance based on financial aid? Yes
The following private scholarship opportunities are compatible with this school: Big Shoulders Fund, LINK Unlimited, HFS Chicago, Highsight, Chicago Lights
To learn more about scholarships and financial aid at Guerin College Preparatory High School, click here.
*Base tuition price does not include additional costs, such as activity fees, and is subject to change each year.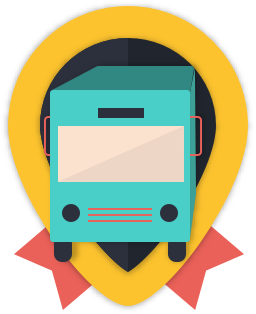 Transportation
Does this school provide its own transportation?
Yes- to/from defined locations based on need
Bus Lines:
CTA: 77 PACE: 331
'L' Lines:
None
Metra Lines:
Milwaukee District West (MD-W), North Central Service (NCS)
Academics
AP Biology, AP English, AP Computer Science, AP Calculus, AP Chemistry, AP United States History, AP Government and Politics, AP Japanese, AP Italian, AP French, AP Spanish, AP Music Theory, AP European History, Online Classes, Summer School, Credit Recovery, Dual Enrollment or Credit, Service Learning, Honors Program, Three academic levels of studyels
Extracurriculars
Drama, Choir/Chorus, National Honor Society, STEM Clubs, Robotics, Art, Band/Orchestra, Foreign Language, Student Government
Athletics
Basketball, Football, Softball, Baseball, Track and Field, Cross Country, Hockey, Wrestling, Cheerleading/Dance Team, Soccer, Volleyball, Golf