Leo Catholic High School
7901 S Sangamon St
Chicago, IL 60620
(773) 224-9600
Get Directions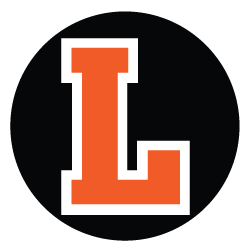 Leo Men are part of the Leo family. Leo Men are always there for Leo students, Leo staff and fellow Leo Men. A Leo student becomes a member of the Leo family from the day he walks through our door. Leo students join a legion of Leo Men once they graduate. As a Leo Man, you can count on enduring friendships, support, and love of your Leo brothers for the rest of your life. Leo High School offers College Prep and Honors Curriculum. Our educational leaders have developed a rigorous and well-rounded curriculum designed to prepare our students for the "next step"—college, the military or the work force—as they convert 21st century challenges into opportunities. Our staff is committed to working with students and challenging them to give their best and be there best. Our small class sizes ensure each student gets the support and attention he needs to succeed. You'll never feel like a number here at Leo.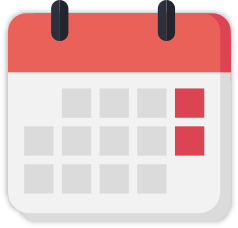 Add All to Calendar
Dates to Remember
High School Placement Test (HSPT) Entrance Exam
High School Entrance Exam
Shadowing
To learn more about shadowing at Leo Catholic High School, and to schedule your Shadow Day, click here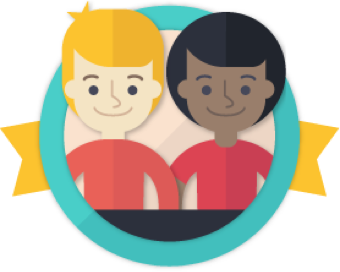 Students
All boys
Less than 250 students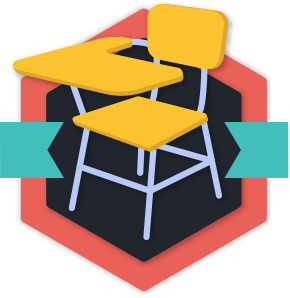 Acceptance
Approximately 40 students per year.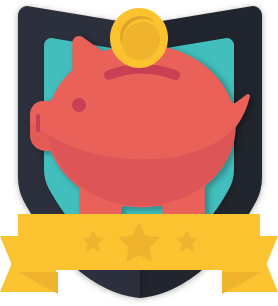 Tuition and Aid
School Tuition: $9,300.00*
Does this school offer merit based scholarships? Yes
Does this school offer financial aid or tuition assistance based on financial aid? Yes
The following private scholarship opportunities are compatible with this school: Big Shoulders Fund, HFS Chicago Scholars, LINK Unlimited
To learn more about scholarships and financial aid at Leo Catholic High School, click here.
*Base tuition price does not include additional costs, such as activity fees, and is subject to change each year.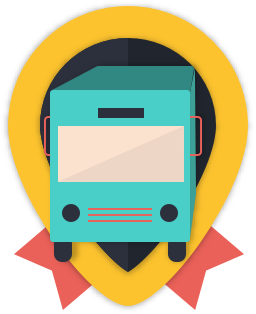 Transportation
Does this school provide its own transportation?
Yes - to/from defined locations
Bus Lines:
CTA: 79, 8, 8A, 44
'L' Lines:
None
Metra Lines:
None
Academics
AP Biology, AP English, AP Calculus, AP Statistics, AP Chemistry, AP Environmental Studies, AP United States History, AP Economics, AP World History, AP Government and Politics, AP Spanish, AP Art History, Vocational Training, Online Classes, Summer School, Credit Recovery, Dual Enrollment or Credit, Service Learning
Extracurriculars
Choir/Chorus, National Honor Society, STEM Clubs, Coding, Art, Band/Orchestra, Foreign Language, Student Government, Business/Entrepreneurship
Athletics
Basketball, Football, Baseball, Track and Field, Cross Country, Wrestling, Soccer, Bowling