Notre Dame College Prep
7655 Dempster St
Niles, IL 60714
(847) 779-8615
Get Directions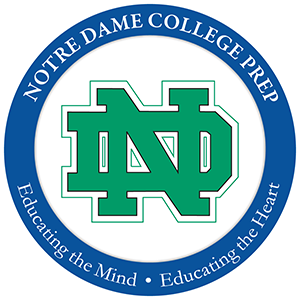 Under the patronage of Mary, Notre Dame College Prep is a secondary, all-male school committed to educating young men to be gentlemen of faith, scholarship, and service in an inclusive, family-oriented community. Faithful to the Roman Catholic tradition and inspired by Gospel values, we prepare students to be lifelong learners and to lead lives of integrity. PHILOSOPHY OF EDUCATION In the tradition of Holy Cross, a Notre Dame College Prep education emphasizes the formation of the hearts and minds of young men. As the Congregation's founder, Blessed Basil Moreau, C.S.C. stated, "the mind will not be cultivated at the expense of the heart." This approach to education promotes the development of the whole person. We believe such an experience is critical, since society has a great need for people who lead their lives possessing intellectual curiosity, strong moral character, and social responsibility based upon Christian values. We further believe the quality of education is dependent on the quality of the people engaged in this purpose. Consequently, Notre Dame educators are people of faith who motivate, inspire, and lead the student towards academic excellence while fostering critical thinking, creativity, and leadership. Finally, we believe this education takes place best within a Christ-centered community of faith.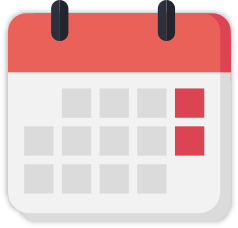 Add All to Calendar
Dates to Remember
High School Placement Test (HSPT) Entrance Exam
High School Entrance Exam
Shadowing
To learn more about shadowing at Notre Dame College Prep, and to schedule your Shadow Day, click here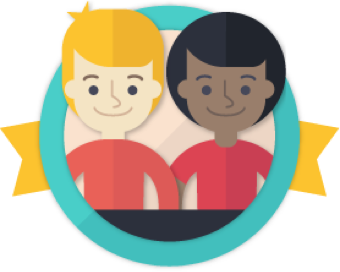 Students
All boys
Over 500 students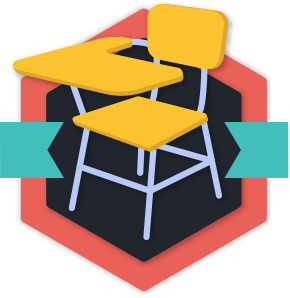 Acceptance
Approximately 280 students per year.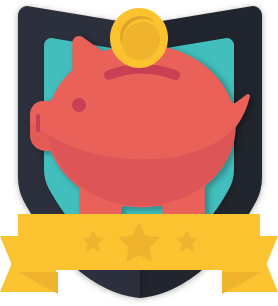 Tuition and Aid
School Tuition: $14,500.00*
Does this school offer merit based scholarships? Yes
Does this school offer financial aid or tuition assistance based on financial aid? Yes
The following private scholarship opportunities are compatible with this school: Big Shoulders Fund, LINK Unlimited, HFS Chicago
To learn more about scholarships and financial aid at Notre Dame College Prep, click here.
*Base tuition price does not include additional costs, such as activity fees, and is subject to change each year.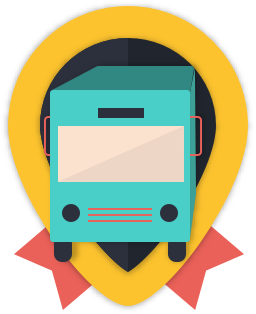 Transportation
Does this school provide its own transportation?
Yes - for all students
Bus Lines:
PACE: 250, 270, 410
'L' Lines:
Yellow
Metra Lines:
Milwaukee District North (MD-N), Union Pacific Northwest (UP-NW)
Academics
AP Biology, AP English, AP Computer Science, AP Calculus, AP Statistics, AP Chemistry, AP Environmental Studies, AP Physics, AP United States History, AP World History, AP Psychology, AP Government and Politics, AP Italian, AP Spanish, AP Studio Art, Summer School, Dual Enrollment or Credit, Service Learning
Extracurriculars
Drama, Choir/Chorus, National Honor Society, STEM Clubs, Coding, Robotics, Art, Band/Orchestra, Foreign Language, Student Government, Business/Entrepreneurship
Athletics
Basketball, Football, Flag Football, Softball, Baseball, Track and Field, Cross Country, Hockey, Wrestling, Cheerleading/Dance Team, Swimming, Soccer, Volleyball, Golf, Bowling, Lacrosse, Tennis