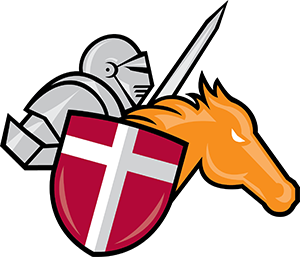 For over 60 years, Brother Rice High School has been fostering a community of faith where each young man is accepted, recognized, valued and challenged to grow, while 'Acting Manfully in Christ Jesus.' Our success is a result of many components: A student's hard work; parental involvement; a dedicated, caring faculty and coaching staff; and a nurturing, supportive atmosphere. We, the family of Brother Rice High School, are a diverse, Catholic Christian community, committed to preparing young men for college and for the process of life-long learning.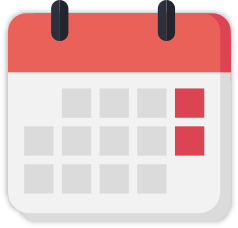 Agregar todas las fechas a mi calendario
Fechas para Recordar
High School Placement Test (HSPT) Entrance Exam
Examen de Ingreso a la Escuela Secundaria
Observación
Para obtener más información sobre observación en Brother Rice High School y para programar su día de observación, haga clic aquí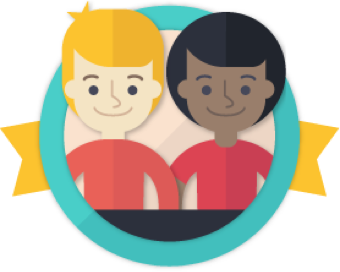 Estudiantes
Solo Hombres
Más de 500 estudiantes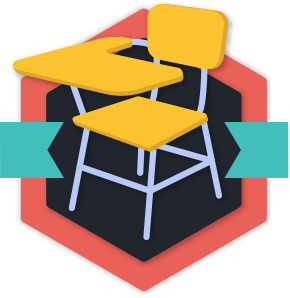 Aceptación
Approximately 200 students per year.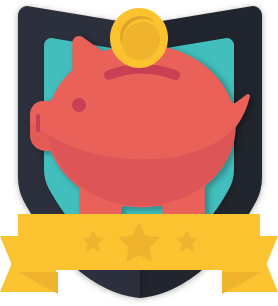 Colegiatura y ayuda financiera
Colegiatura: $13,600*
¿Ofrece esta escuela becas basadas en el mérito? Yes
¿Ofrece esta escuela ayuda financiera o asistencia financiera basada en la ayuda financiera? Yes
Las siguientes oportunidades de becas privadas son compatibles con esta escuela: Big Shoulders Fund, Daniel Murphy Scholarship Fund, HFS Chicago Scholars, HighSight, LINK Unlimited
Para obtener más información sobre becas y ayuda financiera en Brother Rice High School, haga clic aquí.
*El precio base de la colegiatura no incluye los costos adicionales, como las tarifas de actividad, y está sujeto a cambios cada año.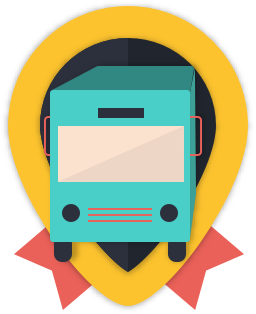 Transportación
¿Esta escuela proporciona su propio transporte?
Yes - to/from defined locations
Líneas de bus:
CTA: 53A, 103 PACE: 381, 382, 383
Lineas 'L':
None
Lineas de la Metra:
Metra Train Line SoutWest Service (SWS) to Manhattan
Académica
Inscripción doble o crédito, Biología AP, Inglés AP, Cálculo AP, Química AP, Física AP, Historia de los Estados Unidos AP, Economía AP, Historia mundial AP, Psicología AP, Gobierno y política de AP, Alemán AP, Francés AP, Español AP
Extracurriculares
Drama, Coro, Sociedad Nacional de Honor, Clubes STEM, Codificación, Robótica, Arte, Banda / Orquesta, Idioma extranjero, Student Irvernment, Negocios / Emprendimiento
Deportes
Baloncesto, Fútbol Americano, Béisbol, Atletismo, Cross Country, Hockey, Lucha, Natación, Buceo, Polo Acuático, Fútbol, Voleibol, Irlf, Boliche, Lacrosse, Tenis