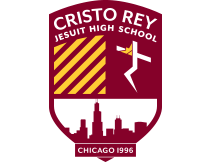 Cristo Rey Jesuit High School provides a Catholic, college preparatory education and professional work experience to students from Spanish speaking families with limited financial means. The reason for the school's existence is to advance the human and intellectual capacities, as well as the religious and cultural heritage, of the immigrant families it serves. Through its Corporate Work Study Program, faith-based college preparatory education, and Spanish heritage language curriculum, the goal is to prepare students to succeed in college and to assume leadership roles in the civic, religious, business and cultural life of our city and nation.
NOTA: Esta escuela no utiliza el examen de ingreso de diciembre para las solicitudes. Por favor, póngase en contacto con la escuela directamente para conocer su proceso de solicitud.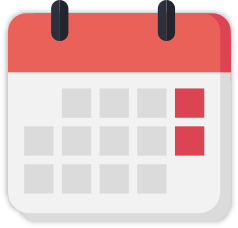 Agregar todas las fechas a mi calendario
Fechas para Recordar
Junta de Informacion
Examen de Ingreso a la Escuela Secundaria
Junta de Informacion Virtual
Observación
Para obtener más información sobre observación en Cristo Rey Jesuit High School y para programar su día de observación, haga clic aquí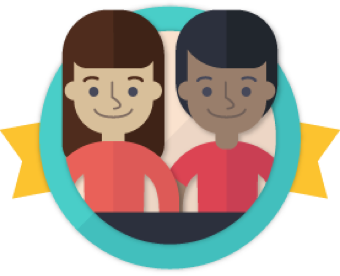 Estudiantes
Escuela Mixta
Más de 500 estudiantes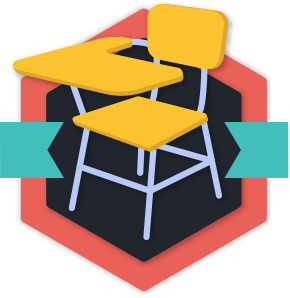 Aceptación
Approximately 200 students per year.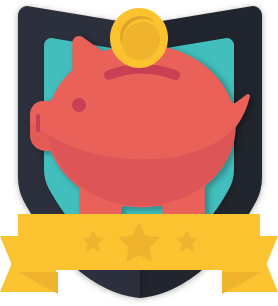 Colegiatura y ayuda financiera
Colegiatura: $2,950 *
¿Ofrece esta escuela becas basadas en el mérito? No
¿Ofrece esta escuela ayuda financiera o asistencia financiera basada en la ayuda financiera? Yes
Las siguientes oportunidades de becas privadas son compatibles con esta escuela: Big Shoulders Fund, Daniel Murphy Scholarship Fund, HFS Chicago Scholars,
Para obtener más información sobre becas y ayuda financiera en Cristo Rey Jesuit High School, haga clic aquí.
*El precio base de la colegiatura no incluye los costos adicionales, como las tarifas de actividad, y está sujeto a cambios cada año.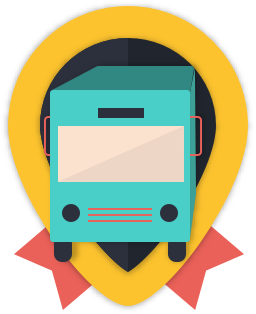 Transportación
¿Esta escuela proporciona su propio transporte?
Only from the school to the students' workplace (business partners).
Líneas de bus:
CTA: 21, 50, 60
Lineas 'L':
Pink
Lineas de la Metra:
None
Académica
Inglés AP, Gobierno y política de AP, Español AP, Corporate Work Study Program professional development, online classes, summer school, study abroad, summer enrichment programming, service learning
Extracurriculares
Drama, Coro, Sociedad Nacional de Honor, Clubes STEM, Robótica, Arte, Student Irvernment, Negocios / Emprendimiento, Sociedad Honoraria Hispanica; School Ambassadors; Book Club; Dance; Service Learning Club; Christian Life Communities; History Club; Freshmen Mentors; Mock Trial; Shakespeare Slam; Table Tennis; Technology Club; Yearbook; Las Chicas
Deportes
Baloncesto, Sofbol, Béisbol, Atletismo, Cross Country, Cheerleading/Dance Team, Fútbol, Voleibol