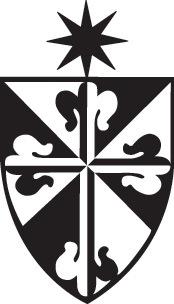 Fenwick High School, guided by Dominican Catholic values, inspires excellence and educates each student to lead, achieve and serve.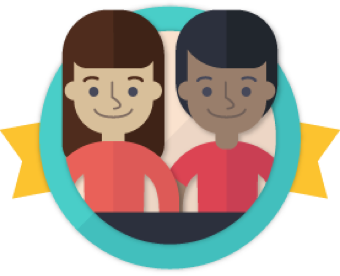 Estudiantes
Escuela Mixta
Más de 500 estudiantes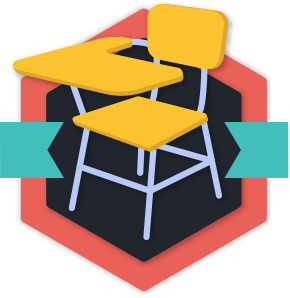 Aceptación
Approximately 310 students per year.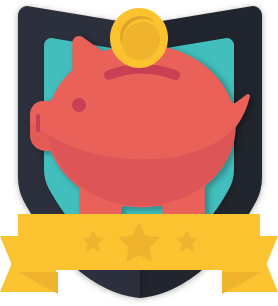 Colegiatura y ayuda financiera
Colegiatura: $17,900.00*
¿Ofrece esta escuela becas basadas en el mérito? Yes
¿Ofrece esta escuela ayuda financiera o asistencia financiera basada en la ayuda financiera? Yes
Las siguientes oportunidades de becas privadas son compatibles con esta escuela: Big Shoulders Fund, Daniel Murphy Scholarship Fund, HFS Chicago, HighSight, LINK Unlimited
Para obtener más información sobre becas y ayuda financiera en Fenwick High School, haga clic aquí.
*El precio base de la colegiatura no incluye los costos adicionales, como las tarifas de actividad, y está sujeto a cambios cada año.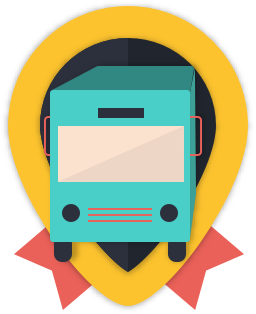 Transportación
¿Esta escuela proporciona su propio transporte?
Yes - to/from defined locations
Líneas de bus:
CTA: 90 PACE: 307, 309, 313, 318
Lineas 'L':
Blue, Green
Lineas de la Metra:
Metra from Western Suburbs (Burlington Northern) AM shuttle pick up in Riverside, PM shuttle drop off in Berwyn; Metra from NW Suburbs (Union Pacific) AM and PM shuttles at North/Marion in Oak Park
Académica
Biología AP, Inglés AP, Ciencias de la Computación AP, Cálculo AP, Estadísticas AP, Química AP, Estudios Ambientales AP, Física AP, Historia de los Estados Unidos AP, Economía AP, Historia mundial AP, Gobierno y política de AP, Latin AP, Alemán AP, Italiano AP, Francés AP, Español AP, Historia del arte AP, Escuela de Verano, Sevicio de aprendizaje
Extracurriculares
Drama, Coro, Sociedad Nacional de Honor, Clubes STEM, Codificación, Robótica, Arte, Banda / Orquesta, Idioma extranjero, Student Irvernment, Negocios / Emprendimiento, Over 40 different clubs/activities.
Deportes
Baloncesto, Fútbol Americano, Sofbol, Béisbol, Atletismo, Cross Country, Hockey, Lucha, Cheerleading/Dance Team, Natación, Buceo, Polo Acuático, Fútbol, Voleibol, Irlf, Boliche, Lacrosse, Tenis, Pesca, sailing to name a few.