Josephinum Academy of the Sacred Heart offers academic excellence combined with holistic, moral, and spiritual development in an affordable college-preparatory environment for girls in Chicago. The school serves a diverse population of young women from 49 Chicago zip codes and with 12 native languages spoken among them. Josephinum is the first all-girls independent high school in the Midwest to offer its entire student body an International Baccalaureate Diploma Programme. The Class of 2019 received nearly $4 million in merit-based scholarships. For more information, visit
https://www.josephinum.org/
.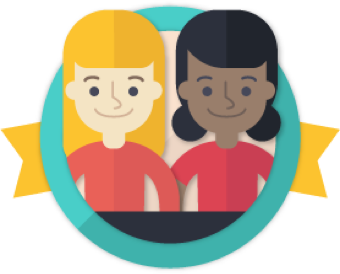 Estudiantes
Solo Mujeres
Menos de 500 estudiantes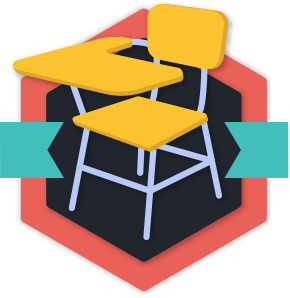 Aceptación
Approximately 60 per year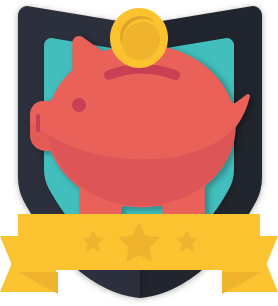 Colegiatura y ayuda financiera
Colegiatura: $9,350*
¿Ofrece esta escuela becas basadas en el mérito? Yes
¿Ofrece esta escuela ayuda financiera o asistencia financiera basada en la ayuda financiera? Yes
Las siguientes oportunidades de becas privadas son compatibles con esta escuela: Big Shoulders Fund, HFS Chicago, Daniel Murphy Scholarship Fund, Highsight, Madonna
Para obtener más información sobre becas y ayuda financiera en Josephinum Academy of the Sacred Heart, haga clic aquí.
*El precio base de la colegiatura no incluye los costos adicionales, como las tarifas de actividad, y está sujeto a cambios cada año.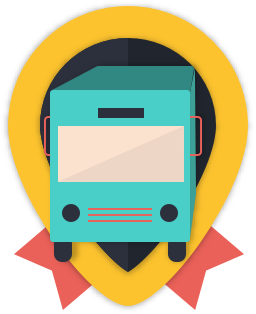 Transportación
¿Esta escuela proporciona su propio transporte?
No
Líneas de bus:
CTA: 49, 72
Lineas 'L':
Blue
Lineas de la Metra:
None
Académica
IB, Recuperación de crédito
Extracurriculares
Drama, Coro, Sociedad Nacional de Honor, Arte, Idioma extranjero, Student Irvernment, Negocios / Emprendimiento
Deportes
Baloncesto, Sofbol, Cheerleading/Dance Team, Fútbol, Voleibol