Since 1900 Mount Carmel High School has prepared young men from throughout Chicago to face the challenges of college and life with confidence and courage by inspiring our students to live with Zeal for God, for Life, and for Learning. In cooperation with the family, our school offers an educational program which exposes a young man to a variety of ideas and experiences and, in doing so, aims to produce a reflective critical-thinking adult. We establish a solid foundation spiritually, intellectually, socially, culturally, morally, and physically, and expect our students to make progress in these areas according to their abilities, under the requirements of our nation's laws and within the spirit of the Gospel.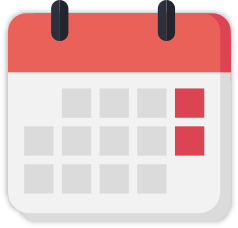 Agregar todas las fechas a mi calendario
Fechas para Recordar
examen de admision en las escuelas secundarias Católicas
Examen de Ingreso a la Escuela Secundaria
Observación
Para obtener más información sobre observación en Mount Carmel High School y para programar su día de observación, haga clic aquí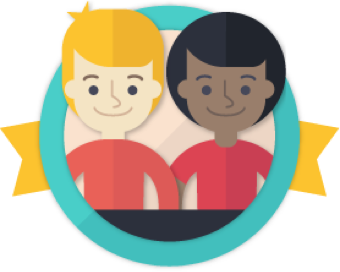 Estudiantes
Solo Hombres
Más de 500 estudiantes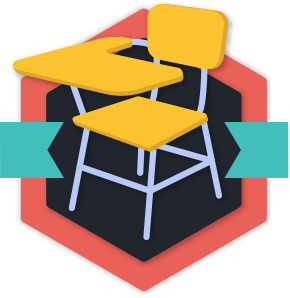 Aceptación
Approximately 200-220 students per year.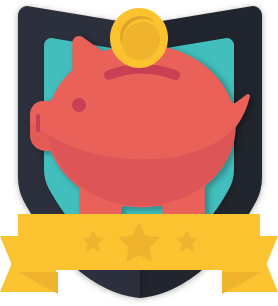 Colegiatura y ayuda financiera
Colegiatura: $14,000*
¿Ofrece esta escuela becas basadas en el mérito? Yes
¿Ofrece esta escuela ayuda financiera o asistencia financiera basada en la ayuda financiera? Yes
Las siguientes oportunidades de becas privadas son compatibles con esta escuela: Big Shoulders Fund
Para obtener más información sobre becas y ayuda financiera en Mount Carmel High School, haga clic aquí.
*El precio base de la colegiatura no incluye los costos adicionales, como las tarifas de actividad, y está sujeto a cambios cada año.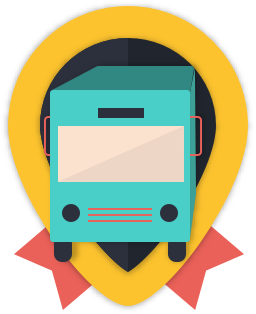 Transportación
¿Esta escuela proporciona su propio transporte?
Yes - to/from defined locations
Líneas de bus:
CTA: 6, 15, 28, 63,
Lineas 'L':
Green Line
Lineas de la Metra:
Metra Elecric District (ME)
Académica
Inscripción doble o crédito, Biología AP, Inglés AP, Ciencias de la Computación AP, Cálculo AP, Estadísticas AP, Química AP, Estudios Ambientales AP, Física AP, Historia de los Estados Unidos AP, Economía AP, Historia mundial AP, Psicología AP, Gobierno y política de AP, Chino AP, Latin AP, Español AP
Extracurriculares
Drama, Coro, Sociedad Nacional de Honor, Clubes STEM, Codificación, Robótica, Arte, Banda / Orquesta, Idioma extranjero, Student Irvernment, Negocios / Emprendimiento
Deportes
Baloncesto, Fútbol Americano, Béisbol, Atletismo, Cross Country, Hockey, Lucha, Cheerleading/Dance Team, Natación, Buceo, Polo Acuático, Fútbol, Voleibol, Irlf, Boliche, Lacrosse, Tenis