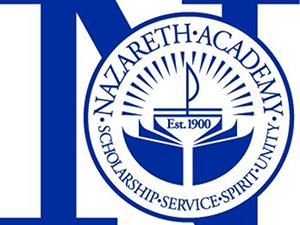 MISSION Nazareth Academy is a Catholic, coed, college prep high school dedicated to living Jesus' mission of unity and committed to educating the whole person. Above all we value: SCHOLARSHIP: We are committed to academic excellence by providing a challenging, innovative curriculum and an appreciation of the arts. We make our learning environment the place for great potential for all. SERVICE: We make a positive difference in people's lives and develop a sense of responsibility and leadership. We guide our faculty and students toward an appreciation and sense of mission by ministering to others. SPIRIT: We value creative participation in the life of the school, thereby encouraging all to develop their unique abilities. UNITY: We realize the value of self and others. We integrate learning with Christian values and faith and work to unite with God and one another.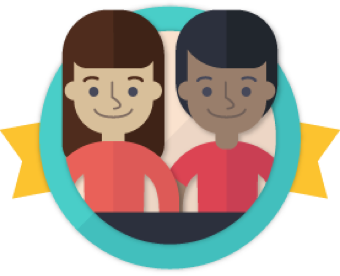 Estudiantes
Escuela Mixta
Más de 500 estudiantes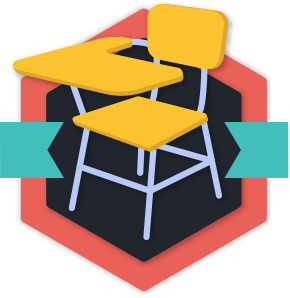 Aceptación
Approximately 240 students per year.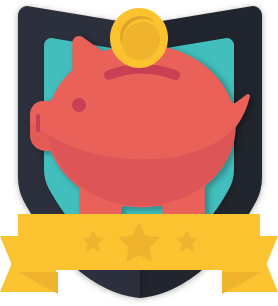 Colegiatura y ayuda financiera
Colegiatura: $16,000.00*
¿Ofrece esta escuela becas basadas en el mérito? Yes
¿Ofrece esta escuela ayuda financiera o asistencia financiera basada en la ayuda financiera? Yes
Las siguientes oportunidades de becas privadas son compatibles con esta escuela: Daniel Murphy Scholarship Fund, HFS Chicago Scholars, LINK Unlimited
Para obtener más información sobre becas y ayuda financiera en Nazareth Academy, haga clic aquí.
*El precio base de la colegiatura no incluye los costos adicionales, como las tarifas de actividad, y está sujeto a cambios cada año.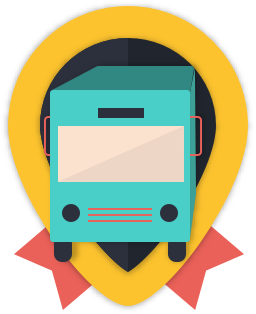 Transportación
¿Esta escuela proporciona su propio transporte?
Yes - to/from defined locations
Líneas de bus:
PACE: 304, 330
Lineas 'L':
None
Lineas de la Metra:
BNSF Railway (BNSF)
Académica
Sevicio de aprendizaje, Biología AP, Inglés AP, Ciencias de la Computación AP, Cálculo AP, Química AP, Física AP, Historia de los Estados Unidos AP, Francés AP, Español AP
Extracurriculares
Drama, Coro, Sociedad Nacional de Honor, Clubes STEM, Arte, Banda / Orquesta, Idioma extranjero, Student Irvernment, Negocios / Emprendimiento
Deportes
Baloncesto, Fútbol Americano, Sofbol, Béisbol, Atletismo, Cross Country, Hockey, Lucha, Cheerleading/Dance Team, Fútbol, Voleibol, Irlf, Lacrosse, Tenis