Our Lady of Tepeyac High School has been educating young women since 1927. Tepeyac creates opportunity and equity for girls by fostering an environment where each student's voice can be heard. We instill self-esteem, a deeper faith, and determination to keep growing. 100% of our grads are accepted and enroll in college. Scholarships are awarded to more than 90% of our students. The tuition is one of the most reasonable of all Catholic high schools.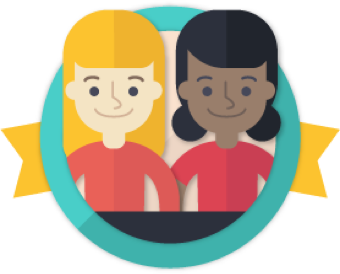 Estudiantes
Solo Mujeres
Menos de 500 estudiantes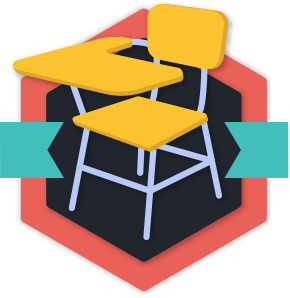 Aceptación
Approximately 40-50 students per year.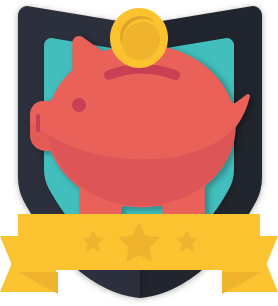 Colegiatura y ayuda financiera
Colegiatura: $6,500.00*
¿Ofrece esta escuela becas basadas en el mérito? Yes
¿Ofrece esta escuela ayuda financiera o asistencia financiera basada en la ayuda financiera? Yes
Las siguientes oportunidades de becas privadas son compatibles con esta escuela: Big Shoulders Fund, Madonna Foundation
Para obtener más información sobre becas y ayuda financiera en Our Lady of Tepeyac High School, haga clic aquí.
*El precio base de la colegiatura no incluye los costos adicionales, como las tarifas de actividad, y está sujeto a cambios cada año.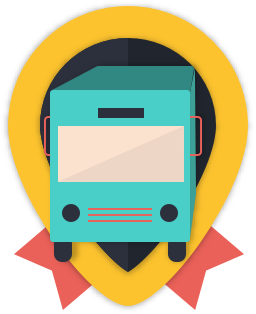 Transportación
¿Esta escuela proporciona su propio transporte?
No
Líneas de bus:
CTA: 21, 52
Lineas 'L':
Pink
Lineas de la Metra:
BNSF Railway (BNSF)
Académica
Inglés AP, Español AP, Clases en línea, Escuela de Verano, Recuperación de crédito, Sevicio de aprendizaje
Extracurriculares
Drama, Coro, Sociedad Nacional de Honor, Clubes STEM, Codificación, Arte, Student Irvernment
Deportes
Baloncesto, Sofbol, Fútbol, Voleibol