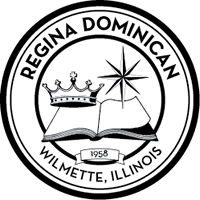 Regina Dominican is the all-girls, Catholic college preparatory high school that inspires young women to lead and serve. We focus on helping girls excel by fostering academic excellence, creating an inclusive, friendly environment, and challenging each student to develop leadership for life. In addition to a college preparatory education, we prepare our students for their future careers, relationships, and life.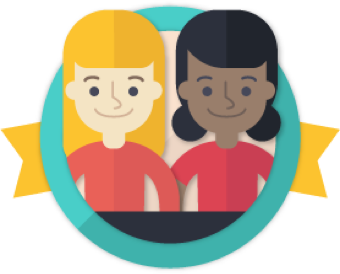 Estudiantes
Solo Mujeres
Entre 200 y 500 estudiantes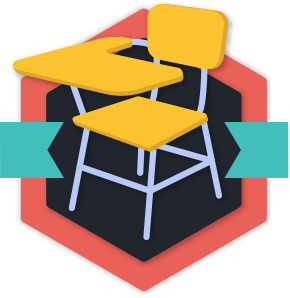 Aceptación
Approximately 80 students per year.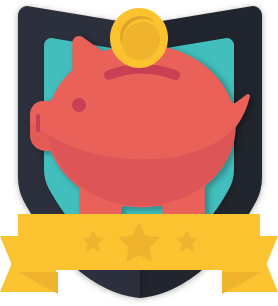 Colegiatura y ayuda financiera
Colegiatura: $18,900.00*
¿Ofrece esta escuela becas basadas en el mérito? Yes
¿Ofrece esta escuela ayuda financiera o asistencia financiera basada en la ayuda financiera? Yes
Las siguientes oportunidades de becas privadas son compatibles con esta escuela: Big Shoulders Fund, HFS Chicago, Madonna Foundation
Para obtener más información sobre becas y ayuda financiera en Regina Dominican College Preparatory High School, haga clic aquí.
*El precio base de la colegiatura no incluye los costos adicionales, como las tarifas de actividad, y está sujeto a cambios cada año.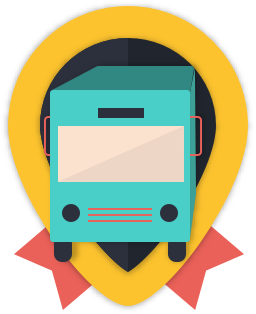 Transportación
¿Esta escuela proporciona su propio transporte?
Yes - to/from defined locations
Líneas de bus:
PACE: 421, 422, 423
Lineas 'L':
Purple (Bus from station provided in the morning.)
Lineas de la Metra:
Union Pacific Northwest (UP-NW), Milwaukee District North (MD-N) *Regina Dominican provides a bus in the morning from Wilmette and Glenview stations in addition to PACE
Académica
Biología AP, Inglés AP, Cálculo AP, Química AP, Física AP, Historia de los Estados Unidos AP, Historia mundial AP, Gobierno y política de AP, Latin AP, Francés AP, Español AP, Teoría de la música AP, Clases en línea, Escuela de Verano
Extracurriculares
Drama, Coro, Sociedad Nacional de Honor, Clubes STEM, Codificación, Arte, Banda / Orquesta, Idioma extranjero, Student Irvernment, Leadership Institute
Deportes
Baloncesto, Sofbol, Atletismo, Cross Country, Cheerleading/Dance Team, Natación, Fútbol, Voleibol, Irlf, Boliche, Lacrosse, Tenis