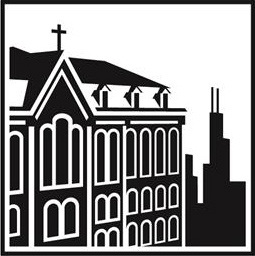 Saint Ignatius College Prep, a Jesuit Catholic school in the heart of Chicago, is a diverse community dedicated to educating young men and women for lives of faith, love, service and leadership. Through outstanding teaching and personal formation, the school challenges its talented student body to intellectual excellence, integrity, and life-long learning and growth. Inspired by the gospel of Jesus Christ, this community strives to use God's gifts to promote social justice for the greater glory of God.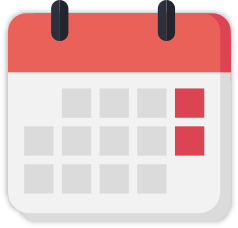 Agregar todas las fechas a mi calendario
Fechas para Recordar
examen de admision en las escuelas secundarias Católicas
Examen de Ingreso a la Escuela Secundaria
Observación
Para obtener más información sobre observación en Saint Ignatius College Prep y para programar su día de observación, haga clic aquí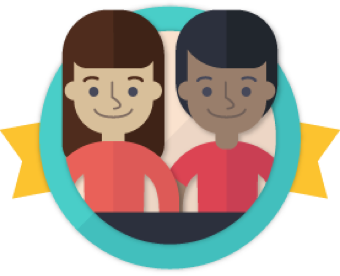 Estudiantes
Escuela Mixta
Más de 500 estudiantes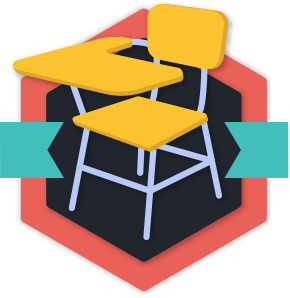 Aceptación
Approximately 50% of applicants accepted per year.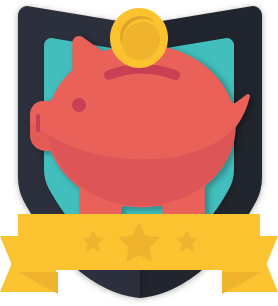 Colegiatura y ayuda financiera
Colegiatura: $20,900.00*
¿Ofrece esta escuela becas basadas en el mérito? No
¿Ofrece esta escuela ayuda financiera o asistencia financiera basada en la ayuda financiera? Yes
Las siguientes oportunidades de becas privadas son compatibles con esta escuela: Big Shoulders Fund, LINK Unlimited, HFS Chicago
Para obtener más información sobre becas y ayuda financiera en Saint Ignatius College Prep, haga clic aquí.
*El precio base de la colegiatura no incluye los costos adicionales, como las tarifas de actividad, y está sujeto a cambios cada año.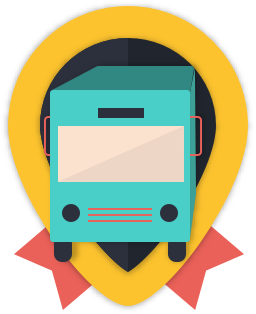 Transportación
¿Esta escuela proporciona su propio transporte?
Students can pay an annual fee for access to our shuttle bus to/from the Metra stations.
Líneas de bus:
CTA: 12, 60 ,157
Lineas 'L':
Blue, Red
Lineas de la Metra:
BNSF Railway (BNSF)
Académica
Biología AP, Inglés AP, Ciencias de la Computación AP, Cálculo AP, Estadísticas AP, Química AP, Estudios Ambientales AP, Física AP, Historia de los Estados Unidos AP, Economía AP, Historia mundial AP, Psicología AP, Gobierno y política de AP, Chino AP, Latin AP, Francés AP, Español AP, Historia del arte AP, Clases en línea, Escuela de Verano, Dual Enrollment, Estudiar en el Extranjero, and Service Learning
Extracurriculares
Drama, Coro, Sociedad Nacional de Honor, Clubes STEM, Codificación, Robótica, Arte, Banda / Orquesta, Idioma extranjero, Student Irvernment, Negocios / Emprendimiento, We have over 80 co-curricular offerings.
Deportes
Baloncesto, Fútbol Americano, Fútbol de bandera, Sofbol, Béisbol, Atletismo, Cross Country, Hockey, Field Hockey, Lucha, Cheerleading/Dance Team, Natación, Buceo, Polo Acuático, Fútbol, Voleibol, Irlf, Rowing, Boliche, Lacrosse, Tenis, We have 34 athletic teams.