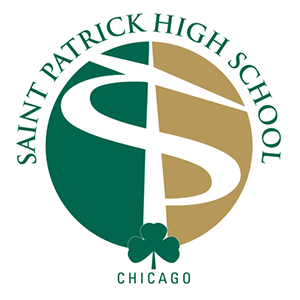 Saint Patrick strives to provide its Shamrocks with an educational experience of the highest quality, which enables our students to develop to their maximum potential as lifelong learners and assets to society and the Church. Through our academic offerings, spiritual guidance, athletic program and extracurricular activities, Saint Patrick transforms boys into capable young men who are prepared to succeed as their lives progress outside the walls of our school.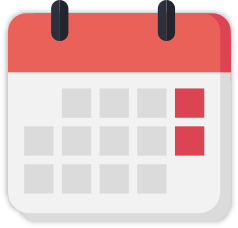 Agregar todas las fechas a mi calendario
Fechas para Recordar
examen de admision en las escuelas secundarias Católicas
Examen de Ingreso a la Escuela Secundaria
Observación
Para obtener más información sobre observación en Saint Patrick High School y para programar su día de observación, haga clic aquí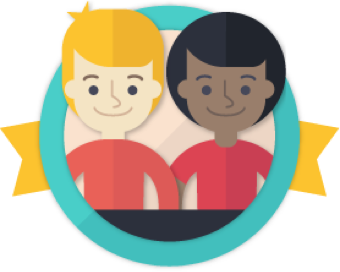 Estudiantes
Solo Hombres
Más de 500 estudiantes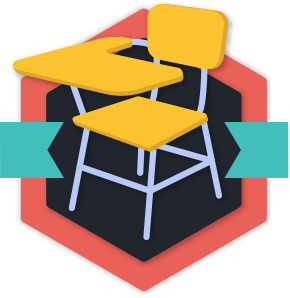 Aceptación
Approximately 160 students per year.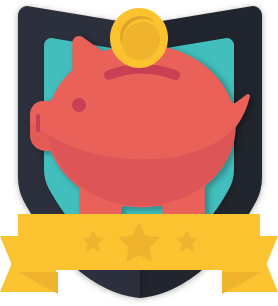 Colegiatura y ayuda financiera
Colegiatura: $13,250*
¿Ofrece esta escuela becas basadas en el mérito? Yes
¿Ofrece esta escuela ayuda financiera o asistencia financiera basada en la ayuda financiera? Yes
Las siguientes oportunidades de becas privadas son compatibles con esta escuela: Big Shoulders Fund, HFS Chicago, Highsight, Daniel Murphy Scholarship Fund
Para obtener más información sobre becas y ayuda financiera en Saint Patrick High School, haga clic aquí.
*El precio base de la colegiatura no incluye los costos adicionales, como las tarifas de actividad, y está sujeto a cambios cada año.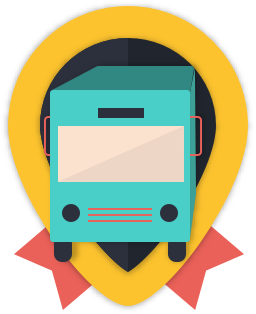 Transportación
¿Esta escuela proporciona su propio transporte?
Yes - to/from defined locations
Líneas de bus:
CTA: 77, 91
Lineas 'L':
None
Lineas de la Metra:
None
Académica
Biología AP, Inglés AP, Cálculo AP, Estadísticas AP, Historia de los Estados Unidos AP, Economía AP, Gobierno y política de AP, Clases en línea, Escuela de Verano, Recuperación de crédito, Inscripción doble o crédito
Extracurriculares
Drama, Coro, Sociedad Nacional de Honor, Clubes STEM, Codificación, Robótica, Arte, Banda / Orquesta, Idioma extranjero, Student Irvernment, Negocios / Emprendimiento
Deportes
Baloncesto, Fútbol Americano, Fútbol de bandera, Sofbol, Béisbol, Atletismo, Cross Country, Hockey, Lucha, Cheerleading/Dance Team, Natación, Buceo, Polo Acuático, Fútbol, Voleibol, Irlf, Boliche, Tenis