< Back to Search
Cristo Rey St. Martin College Prep
3106 Belvidere Rd
Waukegan, IL 60085
(847) 344-8798
Get Directions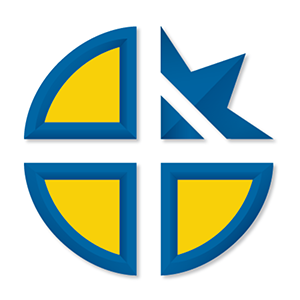 We are an affordable, safe, co-educational, Catholic high school committed to academic excellence in the greater Waukegan and North Chicago area. Cristo Rey Saint Martin College Prep, a Catholic learning community, empowers young people of limited economic means to become men and women of faith, purpose and service. Through a rigorous college preparatory curriculum, integrated with a relevant work study experience, students graduate ready to succeed in college and in life.
NOTE: This school does not use the December Entrance Exam for applications. Please contact the school directly to learn about their application process.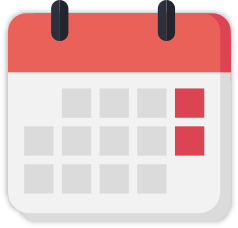 Add All to Calendar
Dates to Remember
Shadowing
To learn more about shadowing at Cristo Rey St. Martin College Prep, and to schedule your Shadow Day, click here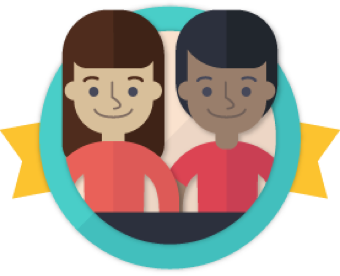 Students
Co-ed
Between 250 and 500 students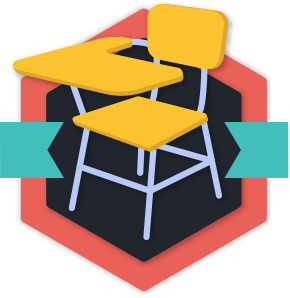 Acceptance
Approximately 125 students per year.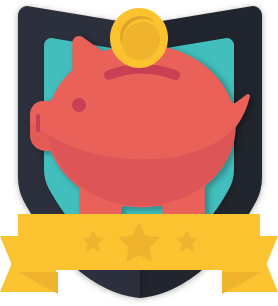 Tuition and Aid
School Tuition: $15,000.00*
Does this school offer merit based scholarships? No
Does this school offer financial aid or tuition assistance based on financial aid? Yes
The following private scholarship opportunities are compatible with this school: Big Shoulders Fund, Cuneo Scholars
To learn more about scholarships and financial aid at Cristo Rey St. Martin College Prep, click here.
*Base tuition price does not include additional costs, such as activity fees, and is subject to change each year.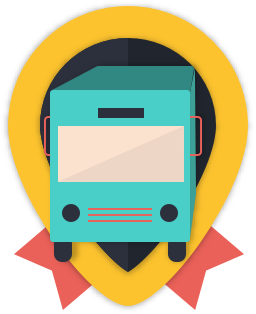 Transportation
Does this school provide its own transportation?
No
Bus Lines:
PACE: 568, 564
'L' Lines:
None
Metra Lines:
None
Academics
AP Biology, AP English, AP Calculus, AP Physics, AP United States History, AP World History, AP Government and Politics, AP Spanish, Online Classes, Summer School, Credit Recovery, Service Learning
Extracurriculars
Drama, Choir/Chorus, National Honor Society, Art, Foreign Language, Student Government
Athletics
Basketball, Soccer, Volleyball