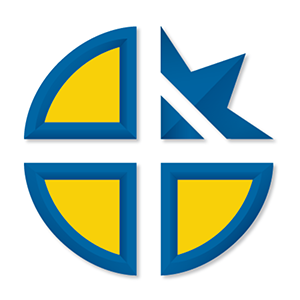 We are an affordable, safe, co-educational, Catholic high school committed to academic excellence in the greater Waukegan and North Chicago area. Cristo Rey Saint Martin College Prep, a Catholic learning community, empowers young people of limited economic means to become men and women of faith, purpose and service. Through a rigorous college preparatory curriculum, integrated with a relevant work study experience, students graduate ready to succeed in college and in life.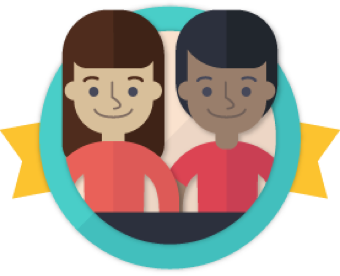 Estudiantes
Escuela Mixta
Entre 200 y 500 estudiantes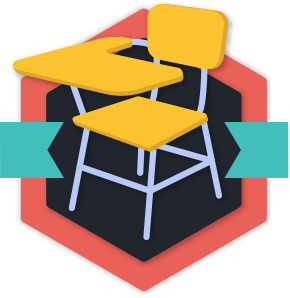 Aceptación
Approximately 125 students per year.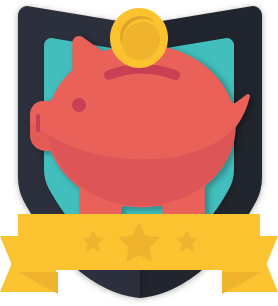 Colegiatura y ayuda financiera
Colegiatura: $16,000.00 before work-study, other aid*
¿Ofrece esta escuela becas basadas en el mérito? No
¿Ofrece esta escuela ayuda financiera o asistencia financiera basada en la ayuda financiera? Yes
Las siguientes oportunidades de becas privadas son compatibles con esta escuela: Big Shoulders Fund, Cuneo Scholars
Para obtener más información sobre becas y ayuda financiera en Cristo Rey St. Martin College Prep, haga clic aquí.
*El precio base de la colegiatura no incluye los costos adicionales, como las tarifas de actividad, y está sujeto a cambios cada año.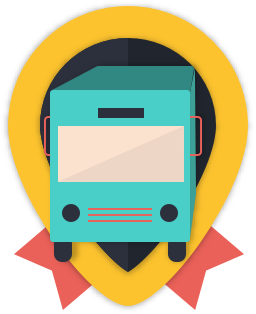 Transportación
¿Esta escuela proporciona su propio transporte?
Only from the school to the students' workplace (business partners)
Líneas de bus:
PACE: 568, 564
Lineas 'L':
None
Lineas de la Metra:
Union Pacific North
Académica
Biología AP, Inglés AP, Cálculo AP, Física AP, Historia de los Estados Unidos AP, Historia mundial AP, Gobierno y política de AP, Español AP, Clases en línea, Escuela de Verano, Recuperación de crédito, Sevicio de aprendizaje
Extracurriculares
Drama, Coro, Sociedad Nacional de Honor, Arte, Idioma extranjero, Student Irvernment
Deportes
Baloncesto, Fútbol, Voleibol