Holy Trinity High School
1443 W Division St
Chicago, IL 60642
(773) 278-4212
Get Directions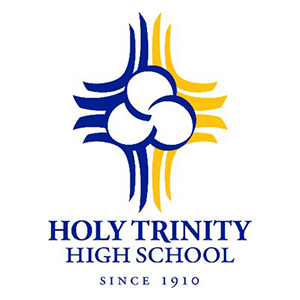 Holy Trinity High School, a Catholic school in the Holy Cross tradition, challenges and nurtures students academically, spiritually and personally, as they prepare to lead lives of leadership and service. Founded in 1910 by the Brothers of Holy Cross, we are a diverse and inclusive community. We set rigorous standards in our college preparatory curriculum. Because education continues beyond the classroom, we also encourage each student to participate in fine arts, athletics and student life programs. We are small by design, so every student here is known and valued here. We are committed to making HT affordable for every admitted student and look forward to welcoming you here.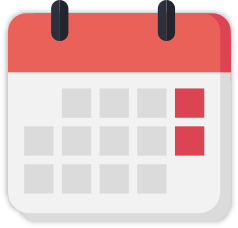 Add All to Calendar
Dates to Remember
High School Placement Test (HSPT) Entrance Exam
High School Entrance Exam
Shadowing
To learn more about shadowing at Holy Trinity High School, and to schedule your Shadow Day, click here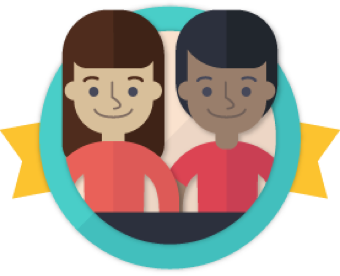 Students
Co-ed
Between 250 and 500 students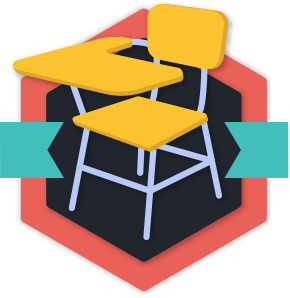 Acceptance
Approximately 100 students per year.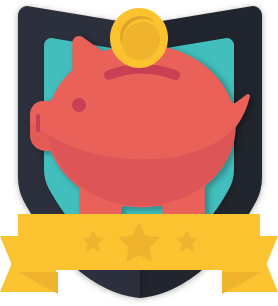 Tuition and Aid
School Tuition: $10,400.00*
Does this school offer merit based scholarships? Yes
Does this school offer financial aid or tuition assistance based on financial aid? Yes
The following private scholarship opportunities are compatible with this school: Big Shoulders Fund, LINK Unlimited, HFS Chicago, HighSight, Chicago Lights, Daniel Murphy, Horizons for Youth, PEAK
To learn more about scholarships and financial aid at Holy Trinity High School, click here.
*Base tuition price does not include additional costs, such as activity fees, and is subject to change each year.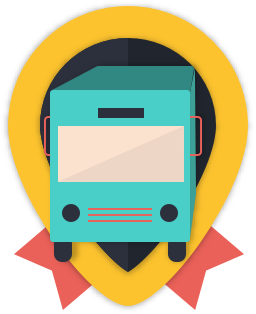 Transportation
Does this school provide its own transportation?

Bus Lines:
CTA: 70, 9, 56
'L' Lines:
Blue
Metra Lines:
Union Pacific Northwest (UP-NW)
Academics
AP English, AP Calculus, AP Physics, AP Government and Politics, AP Spanish, AP Studio Art, Summer School, Credit Recovery, Service Learning, dual credit program with Benedictine University, online courses through Jesuit Virtual Academy and Benedictine University
Extracurriculars
Drama, Choir/Chorus, National Honor Society, STEM Clubs, Coding, Robotics, Art, Band/Orchestra, Foreign Language, Student Government, Business/Entrepreneurship, Yoga, Student Ambassadors, Poetry, Math, Black Student Umoja, Club Raises, Yearbook, Chess, Pet Club, Student Newspaper
Athletics
Basketball, Flag Football, Softball, Baseball, Track and Field, Cross Country, Cheerleading/Dance Team, Soccer, Volleyball, Rowing