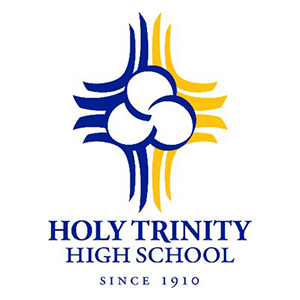 Holy Trinity High School, a Catholic school in the Holy Cross tradition, challenges and nurtures students academically, spiritually and personally, as they prepare to lead lives of leadership and service. Founded in 1910 by the Brothers of Holy Cross, we are a diverse and inclusive community. We set rigorous standards in our college preparatory curriculum. Because education continues beyond the classroom, we also encourage each student to participate in fine arts, athletics and student life programs. We are small by design, so every student here is known and valued here. We are committed to making HT affordable for every admitted student and look forward to welcoming you here.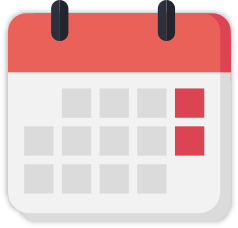 Agregar todas las fechas a mi calendario
Fechas para Recordar
examen de admision en las escuelas secundarias Católicas
Examen de Ingreso a la Escuela Secundaria
Observación
Para obtener más información sobre observación en Holy Trinity High School y para programar su día de observación, haga clic aquí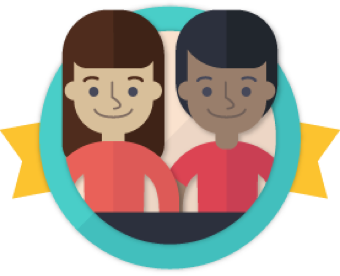 Estudiantes
Escuela Mixta
Entre 200 y 500 estudiantes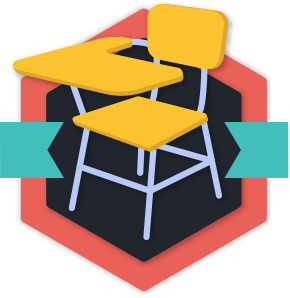 Aceptación
Approximately 100 students per year.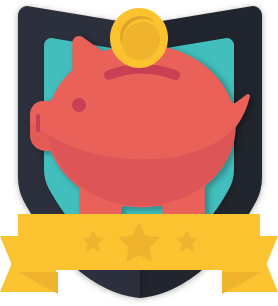 Colegiatura y ayuda financiera
Colegiatura: $10,400.00*
¿Ofrece esta escuela becas basadas en el mérito? Yes
¿Ofrece esta escuela ayuda financiera o asistencia financiera basada en la ayuda financiera? Yes
Las siguientes oportunidades de becas privadas son compatibles con esta escuela: Big Shoulders Fund, LINK Unlimited, HFS Chicago, HighSight, Chicago Lights, Daniel Murphy, Horizons for Youth, PEAK
Para obtener más información sobre becas y ayuda financiera en Holy Trinity High School, haga clic aquí.
*El precio base de la colegiatura no incluye los costos adicionales, como las tarifas de actividad, y está sujeto a cambios cada año.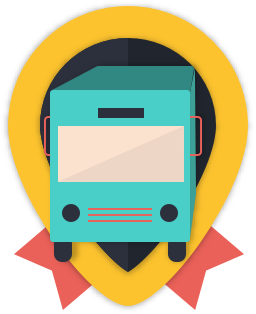 Transportación
¿Esta escuela proporciona su propio transporte?

Líneas de bus:
CTA: 70, 9, 56
Lineas 'L':
Blue
Lineas de la Metra:
Union Pacific Northwest (UP-NW)
Académica
Inglés AP, Cálculo AP, Física AP, Gobierno y política de AP, Español AP, Artee de Estudio AP, Escuela de Verano, Recuperación de crédito, Sevicio de aprendizaje
Extracurriculares
Drama, Coro, Sociedad Nacional de Honor, Clubes STEM, Codificación, Robótica, Arte, Banda / Orquesta, Idioma extranjero, Student Irvernment, Negocios / Emprendimiento, Yoga, Student Ambassadors, Poetry, Math, Black Student Umoja, Club Raises, Yearbook, Chess, Pet Club, Student Newspaper
Deportes
Baloncesto, Fútbol de bandera, Sofbol, Béisbol, Atletismo, Cross Country, Cheerleading/Dance Team, Fútbol, Voleibol, Rowing