< Back to Search
Marian Catholic High School
700 Ashland Ave
Chicago Heights, IL 60411
(708) 755-7565
Get Directions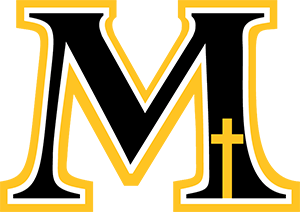 <div>Marian Catholic High School is a Catholic, coeducational, college preparatory high school within the Dominican tradition of study, prayer, community, and preaching. Marian Catholic students seek truth, exhibit personal responsibility, cultivate their individual talents, and demonstrate ethical leadership and Christian service.</div>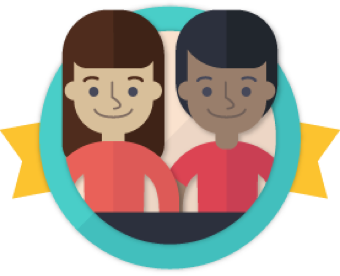 Students
Co-ed
Over 500 students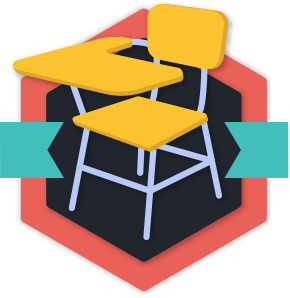 Acceptance
Approximately 300 students per year.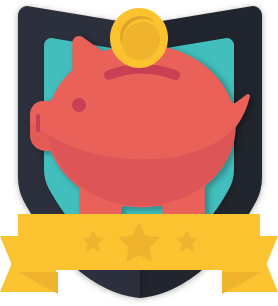 Tuition and Aid
School Tuition: $12,200.00*
Does this school offer merit based scholarships? Yes
Does this school offer financial aid or tuition assistance based on financial aid? Yes
The following private scholarship opportunities are compatible with this school: Big Shoulders Fund, HFS Chicago, Highsight, Daniel Murphy Scholarship Fund, LINK Unlimited, Mercy Home, Policeman's Memorial Fund
To learn more about scholarships and financial aid at Marian Catholic High School, click here.
*Base tuition price does not include additional costs, such as activity fees, and is subject to change each year.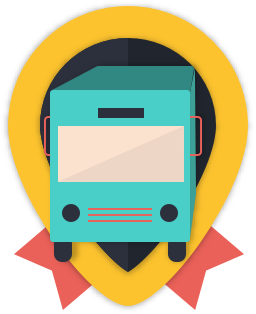 Transportation
Does this school provide its own transportation?
Yes - for all students
Bus Lines:
PACE: 372
'L' Lines:
None
Metra Lines:
None
Academics
AP Biology, AP English, AP Computer Science, AP Computer Science Principles, AP Calculus, AP Statistics, AP Chemistry, AP Environmental Studies, AP Physics (2), AP United States History, AP European History, AP Economics, AP Macroeconomics, AP Microeconomics, AP Seminar, AP Research, AP Human Geography, AP World History, AP Psychology, AP Comparitive Government and Politics, AP Latin, AP French, AP Spanish,
Extracurriculars
Drama, Choir/Chorus, National Honor Society, STEM Clubs, Robotics, Art, Band/Orchestra, Foreign Language, Student Government, Business/Entrepreneurship, Abraham Lincoln Book Discussion Club, Admission Corps, Anime Club, Band, Bowling Club, Computer Club, Creative Writing Club, Diversity Club, Dominican Ambassadors, Dominican Preachers, Equestrian Club, French National Honor Society, Game Club, Generation Green (Ecology Club), Go Extreme For Jesus Club, Gospel Choir, History Club, International Club, Latin National Honor Society, Literary Club, Liturgical Choir, Liturgical Musicians, Mariner (school yearbook), Math Club, The Megaphone (school newspaper), Model U.N., Mu Alpha Theta, National Honor Society, Political Club, Operation Snowball, Kairos, Class Retreats, Psychology Club, Robotics Club, Science Olympiad, Service Club, Spanish National Honor Society, Speech Team/Forensics, Stage Techs, Student Council, Varsity Club (pep club), Video Club.
Athletics
Basketball, Football, Softball, Baseball, Track and Field, Cross Country, Wrestling, Cheerleading/Dance Team, Swimming, Diving, Water Polo, Soccer, Volleyball, Golf, Bowling, Fencing, Women's Lacrosse, Tennis