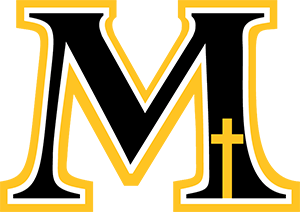 Marian Catholic High School is a Catholic, coeducational, college preparatory high school within the Dominican tradition of study, prayer, community, and preaching. Marian Catholic students seek truth, exhibit personal responsibility, cultivate their individual talents, and demonstrate ethical leadership and Christian service.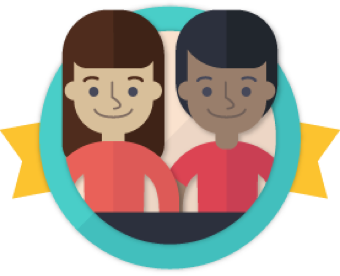 Estudiantes
Escuela Mixta
Más de 500 estudiantes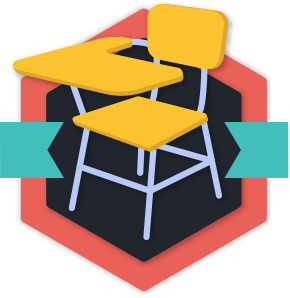 Aceptación
Approximately 300 students per year.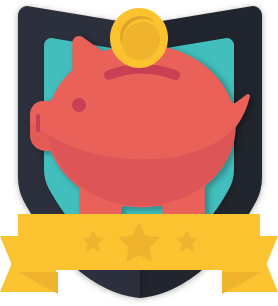 Colegiatura y ayuda financiera
Colegiatura: $14,560*
¿Ofrece esta escuela becas basadas en el mérito? Yes
¿Ofrece esta escuela ayuda financiera o asistencia financiera basada en la ayuda financiera? Yes
Las siguientes oportunidades de becas privadas son compatibles con esta escuela: Big Shoulders Fund, HFS Chicago, HighSight, Daniel Murphy Scholarship Fund, LINK Unlimited
Para obtener más información sobre becas y ayuda financiera en Marian Catholic High School, haga clic aquí.
*El precio base de la colegiatura no incluye los costos adicionales, como las tarifas de actividad, y está sujeto a cambios cada año.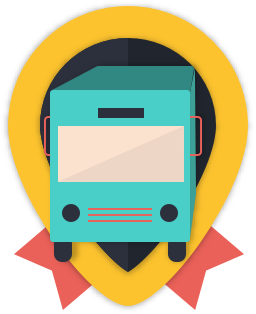 Transportación
¿Esta escuela proporciona su propio transporte?
Yes -morning only, from defined locations
Líneas de bus:
PACE: 372
Lineas 'L':
None
Lineas de la Metra:
None
Académica
Biología AP, Inglés AP, Ciencias de la Computación AP, Cálculo AP, Estadísticas AP, Química AP, Estudios Ambientales AP, Física AP, Historia de los Estados Unidos AP, Economía AP, Historia mundial AP, Psicología AP, Gobierno y política de AP, Latin AP, Francés AP, Español AP
Extracurriculares
Drama, Coro, Sociedad Nacional de Honor, Clubes STEM, Robótica, Arte, Banda / Orquesta, Idioma extranjero, Student Irvernment, Negocios / Emprendimiento
Deportes
Baloncesto, Fútbol Americano, Sofbol, Béisbol, Atletismo, Cross Country, Lucha, Cheerleading/Dance Team, Natación, Buceo, Polo Acuático, Fútbol, Voleibol, Irlf, Boliche, Esgrima, Lacrosse, Tenis