Mother McAuley Liberal Arts High School
3737 W 99th St
Chicago, IL 60655
(773) 881-6500
Get Directions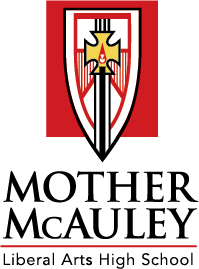 MOTHER McAULEY LIBERAL ARTS HIGH SCHOOL is a Catholic educational community committed to providing a quality secondary education for young women. In the tradition of the Sisters of Mercy and their foundress, Catherine McAuley, we prepare students to live in a complex, dynamic society by teaching them to think critically, communicate effectively, respond compassionately to the needs of their community and assume roles of Christian leadership. In partnership with parents, we empower young women to acknowledge their giftedness and to make decisions with a well-developed moral conscience. We foster an appreciation of the diversity of the global community and a quest for knowledge and excellence as life long goals.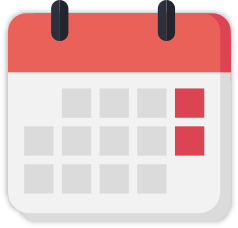 Add All to Calendar
Dates to Remember
High School Placement Test (HSPT) Entrance Exam
High School Entrance Exam
Shadowing
To learn more about shadowing at Mother McAuley Liberal Arts High School, and to schedule your Shadow Day, click here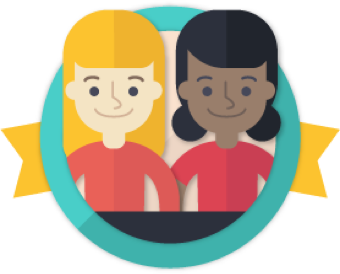 Students
All girls
900 students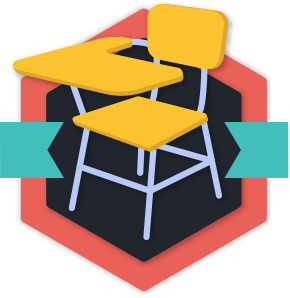 Acceptance
Approximately 230 students per year.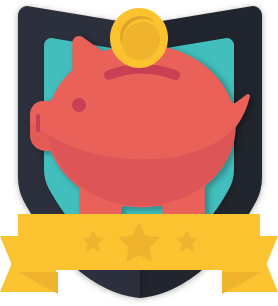 Tuition and Aid
School Tuition: $13,800.00*
Does this school offer merit based scholarships? Yes
Does this school offer financial aid or tuition assistance based on financial aid? Yes
The following private scholarship opportunities are compatible with this school: Big Shoulders Fund, LINK Unlimited, HFS Chicago, Highsight, Madonna Foundation
To learn more about scholarships and financial aid at Mother McAuley Liberal Arts High School, click here.
*Base tuition price does not include additional costs, such as activity fees, and is subject to change each year.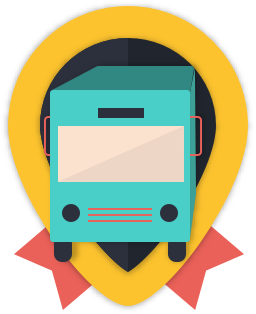 Transportation
Does this school provide its own transportation?
Yes - to/from defined locations
Bus Lines:
CTA: 53A, 103 PACE: 381, 382, 383
'L' Lines:
None
Metra Lines:
SouthWest Service (SWS)
Academics
AP Biology, AP English, AP Calculus, AP Statistics, AP Chemistry, AP Physics, AP United States History, AP World History, AP Psychology, AP Government and Politics, AP Latin, AP French, AP Spanish, AP Studio Art, AP Art History, AP Literature and Composition, Summer School, Study Abroad, College Credit courses in Nursing and Early Childhood education
Extracurriculars
Drama, Choir/Chorus, National Honor Society, STEM Clubs, Coding, Art, Band/Orchestra, Foreign Language, Student Government, Business/Entrepreneurship
Athletics
Basketball, Softball, Track and Field, Cross Country, Swimming, Diving, Water Polo, Soccer, Volleyball, Golf, Bowling, Lacrosse, Tennis