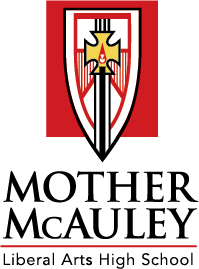 MOTHER McAULEY LIBERAL ARTS HIGH SCHOOL is a Catholic educational community committed to providing a quality secondary education for young women. In the tradition of the Sisters of Mercy and their foundress, Catherine McAuley, we prepare students to live in a complex, dynamic society by teaching them to think critically, communicate effectively, respond compassionately to the needs of their community and assume roles of Christian leadership. In partnership with parents, we empower young women to acknowledge their giftedness and to make decisions with a well-developed moral conscience. We foster an appreciation of the diversity of the global community and a quest for knowledge and excellence as life long goals.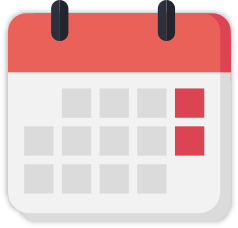 Agregar todas las fechas a mi calendario
Fechas para Recordar
examen de admision en las escuelas secundarias Católicas
Examen de Ingreso a la Escuela Secundaria
Observación
Para obtener más información sobre observación en Mother McAuley Liberal Arts High School y para programar su día de observación, haga clic aquí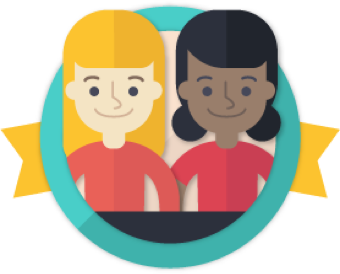 Estudiantes
Solo Mujeres
Más de 500 estudiantes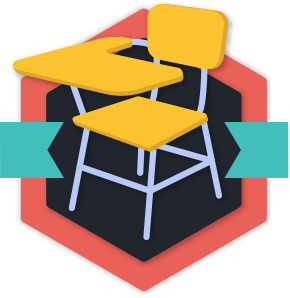 Aceptación
Approximately 230 students per year.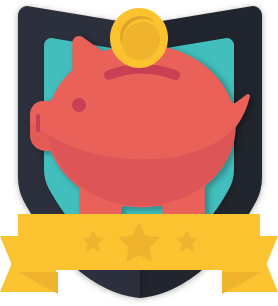 Colegiatura y ayuda financiera
Colegiatura: $13,800.00*
¿Ofrece esta escuela becas basadas en el mérito? Yes
¿Ofrece esta escuela ayuda financiera o asistencia financiera basada en la ayuda financiera? Yes
Las siguientes oportunidades de becas privadas son compatibles con esta escuela: Big Shoulders Fund, LINK Unlimited, HFS Chicago, Highsight, Madonna Foundation
Para obtener más información sobre becas y ayuda financiera en Mother McAuley Liberal Arts High School, haga clic aquí.
*El precio base de la colegiatura no incluye los costos adicionales, como las tarifas de actividad, y está sujeto a cambios cada año.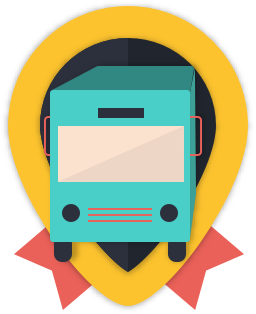 Transportación
¿Esta escuela proporciona su propio transporte?
Yes - to/from defined locations
Líneas de bus:
CTA: 53A, 103 PACE: 381, 382, 383
Lineas 'L':
None
Lineas de la Metra:
SouthWest Service (SWS)
Académica
Biología AP, Inglés AP, Cálculo AP, Estadísticas AP, Química AP, Física AP, Historia de los Estados Unidos AP, Historia mundial AP, Psicología AP, Gobierno y política de AP, Latin AP, Francés AP, Español AP, Artee de Estudio AP, Historia del arte AP, AP Literature and Composition, Escuela de Verano, Estudiar en el Extranjero, College Credit courses in Nursing and Early Childhood education
Extracurriculares
Drama, Coro, Sociedad Nacional de Honor, Clubes STEM, Codificación, Arte, Banda / Orquesta, Idioma extranjero, Student Irvernment, Negocios / Emprendimiento
Deportes
Baloncesto, Sofbol, Atletismo, Cross Country, Natación, Buceo, Polo Acuático, Fútbol, Voleibol, Irlf, Boliche, Lacrosse, Tenis