< Back to Search
Resurrection College Prep High School
7500 W Talcott Ave
Chicago, IL 60631
(773) 775-6616
Get Directions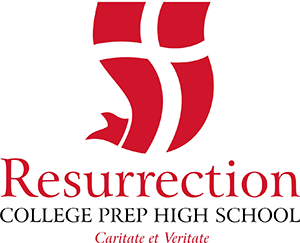 <div>Resurrection College Prep High School is a Catholic Christian community dedicated to the education of young women, and to the development of their God–given talents. Convinced of God's unconditional love and nourished by the Risen Lord Jesus Christ, we are committed to the spiritual, ethical, intellectual, physical and social growth of our students.&nbsp; Resurrection's single-gender environment, where young women are the focus, addresses the unique needs of female learners. Our multiple levels of learning, combined with our advanced use of the latest technology and data-driven instructional best practices, and respect for individual student talents and needs, mean that students receive an unparalleled educational experience. Resurrection incorporates cutting-edge academic programs and activities that prepare young women for success in college, career and life. Since its founding in 1922, Resurrection has enabled over 14,000 alumnae to reach their full potential and become leaders of Charity and Truth.&nbsp; &nbsp;</div>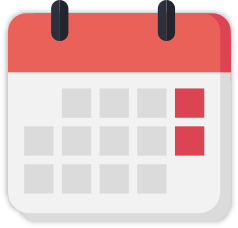 Add All to Calendar
Shadowing
To learn more about shadowing at Resurrection College Prep High School, and to schedule your Shadow Day, click here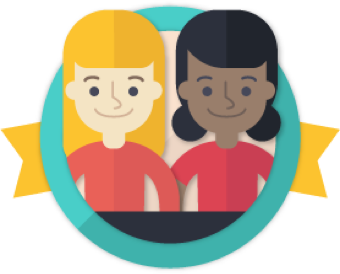 Students
All girls
Between 250 and 500 students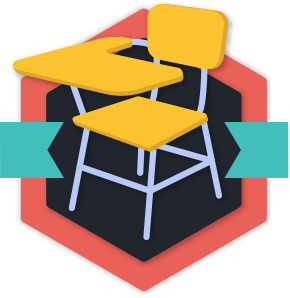 Acceptance
Approximately 125 students per year.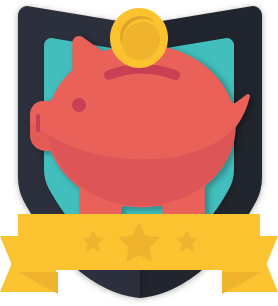 Tuition and Aid
School Tuition: $12,500.00*
Does this school offer merit based scholarships? Yes
Does this school offer financial aid or tuition assistance based on financial aid? Yes
The following private scholarship opportunities are compatible with this school: Big Shoulders Fund, LINK Unlimited, Highsight, Madonna Foundation
To learn more about scholarships and financial aid at Resurrection College Prep High School, click here.
*Base tuition price does not include additional costs, such as activity fees, and is subject to change each year.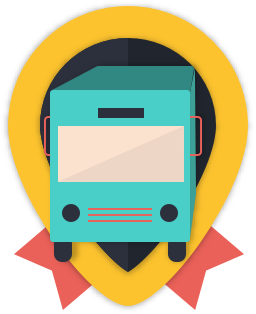 Transportation
Does this school provide its own transportation?
No
Bus Lines:
CTA: 68, 88, 81W PACE: 209, 241
'L' Lines:
Blue
Metra Lines:
Union Pacific Northwest (UP-NW)
Academics
AP Biology, AP Calculus, AP Chemistry, AP English Language and Comp, AP English Literature and Comp, AP Physics, AP Psychology, AP Macroeconomics (online), AP Microeconomics (online), AP Spanish Language, AP Statistics, AP United States History, AP World History, Language Online Classes, Summer School, Mother Celine Scholars Program, Dual/Concurrent Enrollment, Service Learning, Practicum Job Shadowing Program
Extracurriculars
Drama, Choir/Chorus, National Honor Society, STEM Clubs, Coding, Robotics, Art, Band/Orchestra, Foreign Language, Student Government, Business/Entrepreneurship, 8 additional Honor Societies, 50+ Special Interest Clubs, Service and Leadership opportunities
Athletics
Basketball, Softball, Track and Field, Cross Country, Cheerleading/Dance Team, Swimming, Water Polo, Soccer, Volleyball, Golf, Bowling, Lacrosse, Tennis