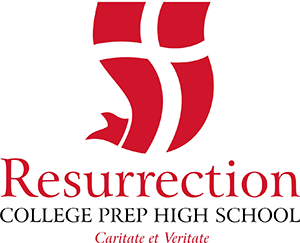 Resurrection College Prep High School is a Catholic Christian community dedicated to the education of young women, and to the development of their God–given talents. Convinced of God's unconditional love and nourished by the Risen Lord Jesus Christ, we are committed to the spiritual, ethical, intellectual, physical and social growth of our students.  Resurrection's single-gender environment, where young women are the focus, addresses the unique needs of female learners. Our multiple levels of learning, combined with our advanced use of the latest technology and data-driven instructional best practices, and respect for individual student talents and needs, mean that students receive an unparalleled educational experience. Resurrection incorporates cutting-edge academic programs and activities that prepare young women for success in college, career and life. Since its founding in 1922, Resurrection has enabled over 14,000 alumnae to reach their full potential and become leaders of Charity and Truth.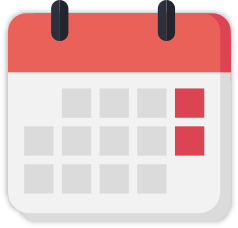 Agregar todas las fechas a mi calendario
Fechas para Recordar
examen de admision en las escuelas secundarias Católicas
Examen de Ingreso a la Escuela Secundaria
Observación
Para obtener más información sobre observación en Resurrection College Prep High School y para programar su día de observación, haga clic aquí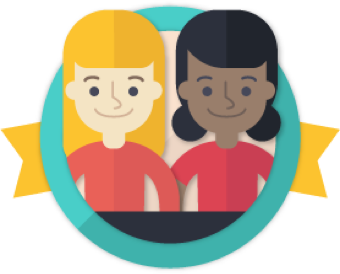 Estudiantes
Solo Mujeres
Entre 200 y 500 estudiantes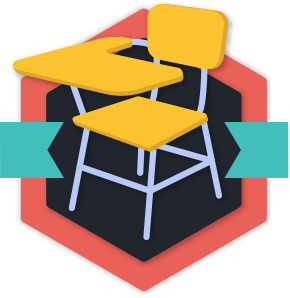 Aceptación
Approximately 125 students per year.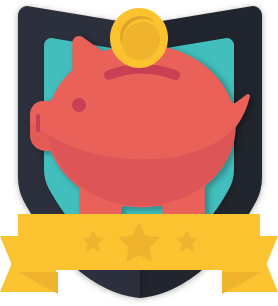 Colegiatura y ayuda financiera
Colegiatura: $13,750*
¿Ofrece esta escuela becas basadas en el mérito? Yes
¿Ofrece esta escuela ayuda financiera o asistencia financiera basada en la ayuda financiera? Yes
Las siguientes oportunidades de becas privadas son compatibles con esta escuela: Big Shoulders Fund, Madonna Foundation
Para obtener más información sobre becas y ayuda financiera en Resurrection College Prep High School, haga clic aquí.
*El precio base de la colegiatura no incluye los costos adicionales, como las tarifas de actividad, y está sujeto a cambios cada año.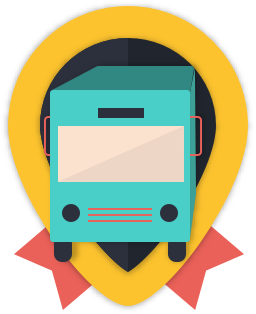 Transportación
¿Esta escuela proporciona su propio transporte?
No
Líneas de bus:
CTA: 68, 88, 81W PACE: 209, 241
Lineas 'L':
Blue
Lineas de la Metra:
Union Pacific Northwest (UP-NW)
Académica
Biología AP, Inglés AP, Cálculo AP, Estadísticas AP, Química AP, Física AP, Historia de los Estados Unidos AP, Economía AP, Historia mundial AP, Psicología AP, Español AP, Clases en línea, Escuela de Verano, Recuperación de crédito, Inscripción doble o crédito, Sevicio de aprendizaje
Extracurriculares
Drama, Coro, Sociedad Nacional de Honor, Clubes STEM, Codificación, Robótica, Arte, Banda / Orquesta, Idioma extranjero, Student Irvernment, Negocios / Emprendimiento
Deportes
Baloncesto, Sofbol, Atletismo, Cross Country, Cheerleading/Dance Team, Natación, Polo Acuático, Fútbol, Voleibol, Irlf, Boliche, Lacrosse, Tenis