St. Francis de Sales High School
10155 S Ewing Ave
Chicago, IL 60617
(773) 731-7272
Get Directions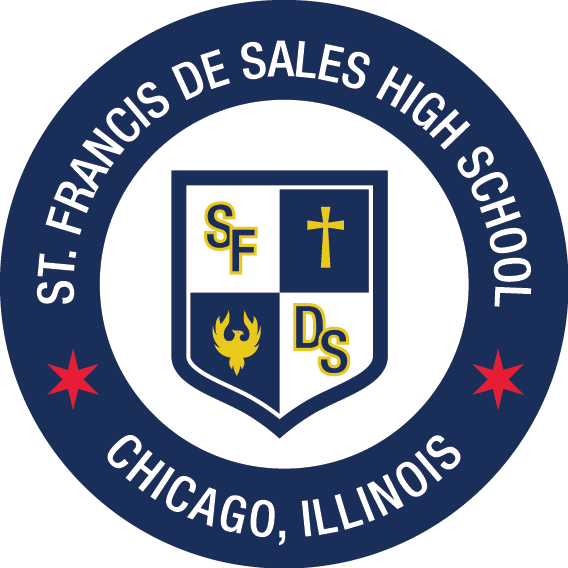 St. Francis de Sales High School is a co-educational Roman Catholic high school, located in the East Side Neighborhood of Chicago. Our team here at St. Francis de Sales works hard every day to educate our students, prepare them for college and even more importantly, to prepare them for life. Students engage in a rigorous course of study, delving into Theology, Math, the Sciences, and the Humanities. We strive to challenge students at all levels; those who excel, as well as those who may learn differently and need some extra support along the way. We also have numerous co-curricular offerings, helping our young people develop physically, as well as spiritually and intellectually. We see our clubs and athletic teams as tremendous opportunities for the students to develop leadership skills and discover the fullness of their talents. Our success is your success. We offer an authentic, Catholic education, rooted in traditional academic excellence, serving the young men and women of the Eastside Neighborhood and beyond.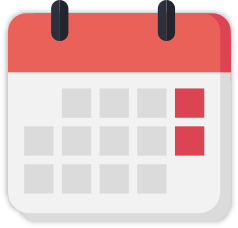 Add All to Calendar
Dates to Remember
High School Entrance Exam
Shadowing
To learn more about shadowing at St. Francis de Sales High School, and to schedule your Shadow Day, click here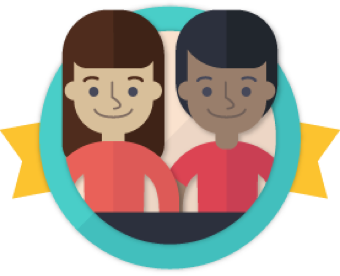 Students
Co-ed
Less than 250 students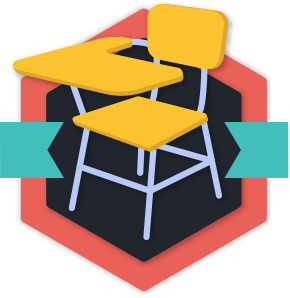 Acceptance
Approximately 50 students per year.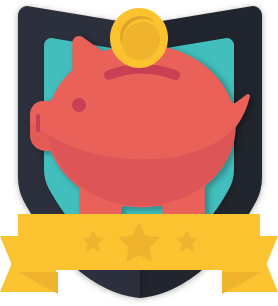 Tuition and Aid
School Tuition: $8,400.00*
Does this school offer merit based scholarships? Yes
Does this school offer financial aid or tuition assistance based on financial aid? Yes
The following private scholarship opportunities are compatible with this school: Big Shoulders Fund, HFS Chicago Scholars
To learn more about scholarships and financial aid at St. Francis de Sales High School, click here.
*Base tuition price does not include additional costs, such as activity fees, and is subject to change each year.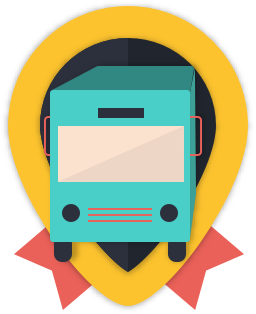 Transportation
Does this school provide its own transportation?
Yes - to/from defined locations
Bus Lines:
CTA: 30
'L' Lines:
None
Metra Lines:
None
Academics
AP Biology, AP English, AP United States History, AP Government and Politics, AP Spanish, AP Studio Art
Extracurriculars
Drama, Choir/Chorus, National Honor Society, Art, Band/Orchestra, Foreign Language, Student Government, Culinary Arts, Student Ambassadors, Social Media, Chess, Automotive, Yearbook, Newspaper
Athletics
Basketball, Softball, Baseball, Track and Field, Cross Country, Wrestling, Cheerleading/Dance Team, Soccer, Volleyball