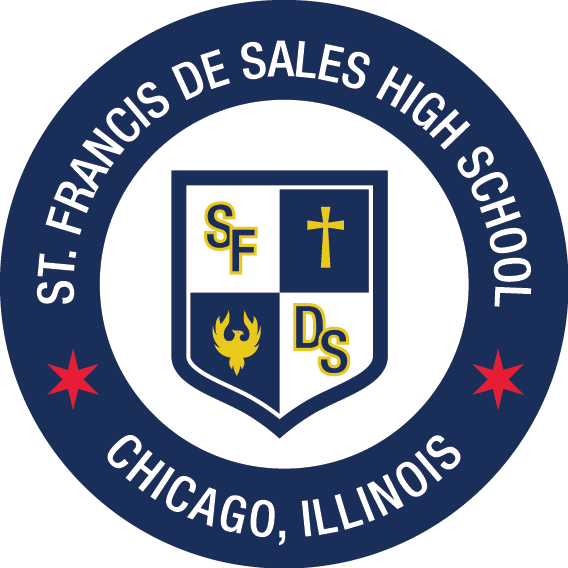 St. Francis de Sales High School is a co-educational Roman Catholic high school, located in the East Side Neighborhood of Chicago. Our team here at St. Francis de Sales works hard every day to educate our students, prepare them for college and even more importantly, to prepare them for life. Students engage in a rigorous course of study, delving into Theology, Math, the Sciences, and the Humanities. We strive to challenge students at all levels; those who excel, as well as those who may learn differently and need some extra support along the way. We also have numerous co-curricular offerings, helping our young people develop physically, as well as spiritually and intellectually. We see our clubs and athletic teams as tremendous opportunities for the students to develop leadership skills and discover the fullness of their talents. Our success is your success. We offer an authentic, Catholic education, rooted in traditional academic excellence, serving the young men and women of the Eastside Neighborhood and beyond.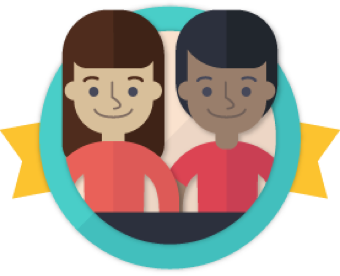 Estudiantes
Escuela Mixta
Menos de 500 estudiantes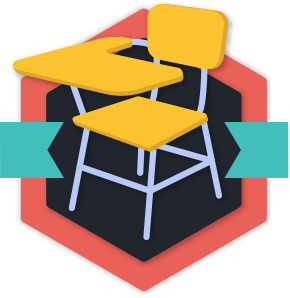 Aceptación
Approximately 50 students per year.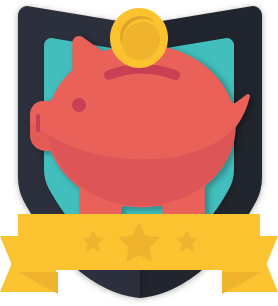 Colegiatura y ayuda financiera
Colegiatura: $8,400.00*
¿Ofrece esta escuela becas basadas en el mérito? Yes
¿Ofrece esta escuela ayuda financiera o asistencia financiera basada en la ayuda financiera? Yes
Las siguientes oportunidades de becas privadas son compatibles con esta escuela: Big Shoulders Fund, HFS Chicago Scholars
Para obtener más información sobre becas y ayuda financiera en St. Francis de Sales High School, haga clic aquí.
*El precio base de la colegiatura no incluye los costos adicionales, como las tarifas de actividad, y está sujeto a cambios cada año.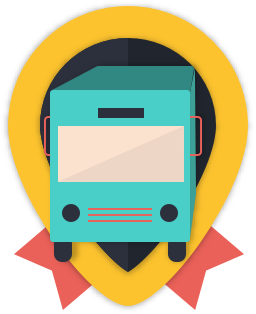 Transportación
¿Esta escuela proporciona su propio transporte?
Yes - to/from defined locations
Líneas de bus:
CTA: 30
Lineas 'L':
None
Lineas de la Metra:
None
Académica
Biología AP, Inglés AP, Historia de los Estados Unidos AP, Gobierno y política de AP, Español AP, Artee de Estudio AP
Extracurriculares
Drama, Coro, Sociedad Nacional de Honor, Arte, Banda / Orquesta, Idioma extranjero, Student Irvernment, Culinary Arts, Student Ambassadors, Social Media, Chess, Automotive, Yearbook, Newspaper
Deportes
Baloncesto, Sofbol, Béisbol, Atletismo, Cross Country, Lucha, Cheerleading/Dance Team, Fútbol, Voleibol