Trinity High School
7574 Division St
River Forest, IL 60305
(708) 771-8383
Get Directions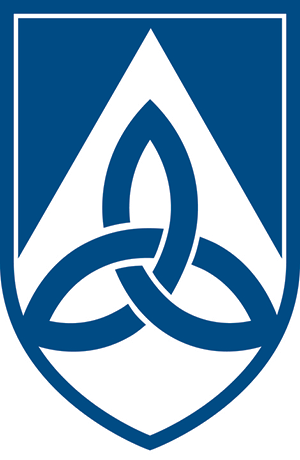 Trinity High School, in the Sinsinawa Dominican tradition, challenges young women to seek faith, knowledge and truth. The school community guides young women in developing skills for lifelong learning, an ethic of care and the desire for excellence. Each student is recognized as unique. In a nurturing, Catholic, college preparatory environment, she is encouraged to become self-directed toward responsible participation in the global community in order to impact society, Church and family in the twenty-first century.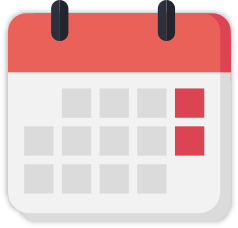 Add All to Calendar
Dates to Remember
High School Entrance Exam
Shadowing
To learn more about shadowing at Trinity High School, and to schedule your Shadow Day, click here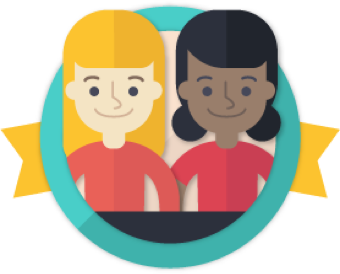 Students
All girls
Between 250 and 500 students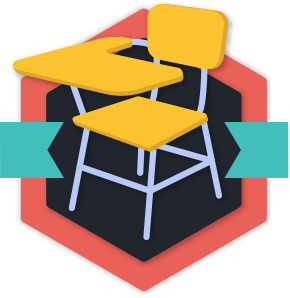 Acceptance
Approximately 150 students per year.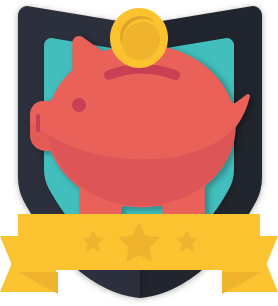 Tuition and Aid
School Tuition: $15,685*
Does this school offer merit based scholarships? Yes
Does this school offer financial aid or tuition assistance based on financial aid? Yes
The following private scholarship opportunities are compatible with this school: Big Shoulders Fund, LINK Unlimited, HFS Chicago, HighSight, Madonna Foundation
To learn more about scholarships and financial aid at Trinity High School, click here.
*Base tuition price does not include additional costs, such as activity fees, and is subject to change each year.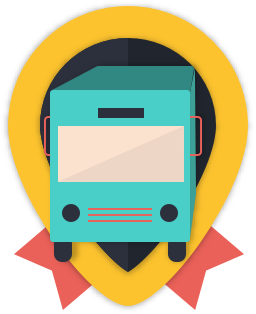 Transportation
Does this school provide its own transportation?
Yes - to/from defined locations
Bus Lines:
CTA: 90 PACE: 307, 318
'L' Lines:
Green
Metra Lines:
Milwaukee District West (MD-W), BNSF Railway (BNSF), Union Pacific Northwest(UP-NW), UNion Pacific West (UP-W)*Trinity High School offers pick up at the following stations: Elmwood Park, Riverside/Brookfield, Cumberland, and Oak Park/River Forest
Academics
IB Program, Summer School, Credit Recovery, Service Learning
Extracurriculars
Drama, Choir/Chorus, National Honor Society, Flag Football, STEM Clubs, Coding, Robotics, Art, Foreign Language, Student Government, Business/Entrepreneurship, Plus many more clubs/organizations
Athletics
Basketball, Softball, Track and Field, Cross Country, Hockey, Cheerleading/Dance Team, Swimming, Diving, Soccer, Volleyball, Golf, Bowling, Lacrosse, Tennis, Badminton, Sailing