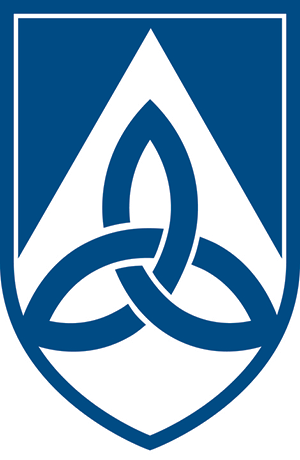 Trinity High School, in the Sinsinawa Dominican tradition, challenges young women to seek faith, knowledge and truth. The school community guides young women in developing skills for lifelong learning, an ethic of care and the desire for excellence. Each student is recognized as unique. In a nurturing, Catholic, college preparatory environment, she is encouraged to become self-directed toward responsible participation in the global community in order to impact society, Church and family in the twenty-first century.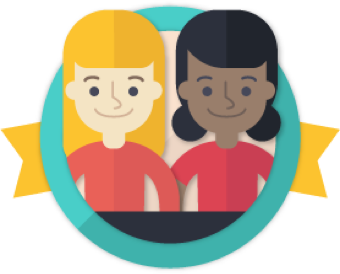 Estudiantes
Solo Mujeres
Entre 200 y 500 estudiantes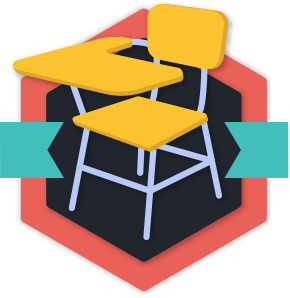 Aceptación
Approximately 150 students per year.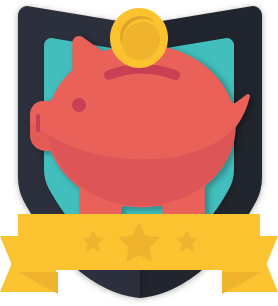 Colegiatura y ayuda financiera
Colegiatura: $15,685*
¿Ofrece esta escuela becas basadas en el mérito? Yes
¿Ofrece esta escuela ayuda financiera o asistencia financiera basada en la ayuda financiera? Yes
Las siguientes oportunidades de becas privadas son compatibles con esta escuela: Big Shoulders Fund, LINK Unlimited, HFS Chicago, HighSight, Madonna Foundation
Para obtener más información sobre becas y ayuda financiera en Trinity High School, haga clic aquí.
*El precio base de la colegiatura no incluye los costos adicionales, como las tarifas de actividad, y está sujeto a cambios cada año.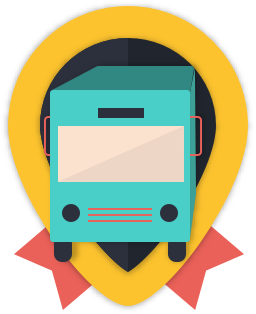 Transportación
¿Esta escuela proporciona su propio transporte?
Yes - to/from defined locations
Líneas de bus:
CTA: 90 PACE: 307, 318
Lineas 'L':
Green
Lineas de la Metra:
Milwaukee District West (MD-W), BNSF Railway (BNSF), Union Pacific Northwest(UP-NW), UNion Pacific West (UP-W)*Trinity High School offers pick up at the following stations: Elmwood Park, Riverside/Brookfield, Cumberland, and Oak Park/River Forest
Académica
Programa IB, Escuela de Verano, Recuperación de crédito, Sevicio de aprendizaje
Extracurriculares
Drama, Coro, Sociedad Nacional de Honor, Clubes STEM, Codificación, Robótica, Arte, Idioma extranjero, Student Irvernment, Negocios / Emprendimiento, Plus many more clubs/organizations
Deportes
Baloncesto, Fútbol de bandera, Sofbol, Atletismo, Cross Country, Hockey, Cheerleading/Dance Team, Natación, Buceo, Fútbol, Voleibol, Irlf, Boliche, Lacrosse, Tenis, Bádminton, Navegación