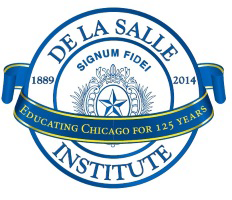 De La Salle Institute is an independent Catholic secondary school rooted in the tradition of Christian Education begun by St. John Baptist de La Salle. Founded in 1889, its mission has been, and is, to foster a desire for excellence in education. Young people from a variety of ethnic and economic backgrounds are given the opportunity to fully develop their abilities so they may be active, contributing members of our complex changing society.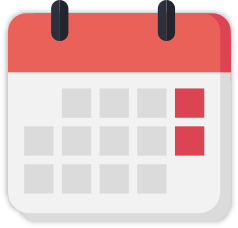 Agregar todas las fechas a mi calendario
Fechas para Recordar
High School Placement Test (HSPT) Entrance Exam
Examen de Ingreso a la Escuela Secundaria
Observación
Para obtener más información sobre observación en De La Salle Institute y para programar su día de observación, haga clic aquí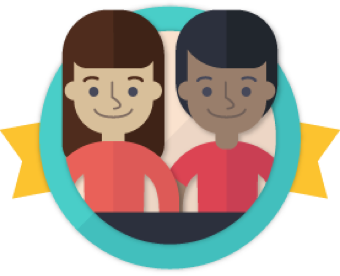 Estudiantes
Escuela Mixta
Más de 500 estudiantes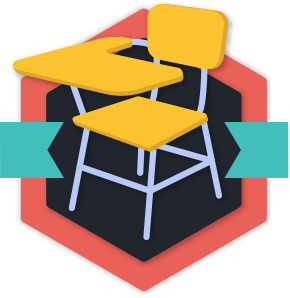 Aceptación
Approximately 420 students per year.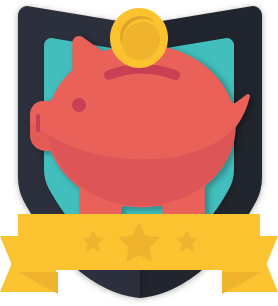 Colegiatura y ayuda financiera
Colegiatura: $14,200*
¿Ofrece esta escuela becas basadas en el mérito? Yes
¿Ofrece esta escuela ayuda financiera o asistencia financiera basada en la ayuda financiera? Yes
Las siguientes oportunidades de becas privadas son compatibles con esta escuela: Big Shoulders Fund, HFS Chicago, Highsight, LINK Unlimited
Para obtener más información sobre becas y ayuda financiera en De La Salle Institute, haga clic aquí.
*El precio base de la colegiatura no incluye los costos adicionales, como las tarifas de actividad, y está sujeto a cambios cada año.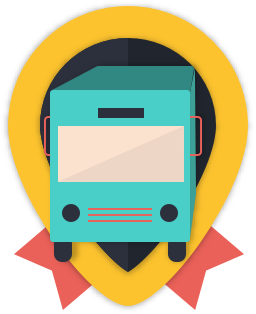 Transportación
¿Esta escuela proporciona su propio transporte?
Yes - to/from defined locations
Líneas de bus:
CTA: 35, 1, 4
Lineas 'L':
Red, Green
Lineas de la Metra:
Rock Island District (RI)
Académica
Inglés AP, Cálculo AP, Historia de los Estados Unidos AP, Gobierno y política de AP, Francés AP, Español AP, Artee de Estudio AP, Clases en línea, Escuela de Verano, Recuperación de crédito, Inscripción doble o crédito, Sevicio de aprendizaje
Extracurriculares
Drama, Coro, Sociedad Nacional de Honor, Clubes STEM, Codificación, Robótica, Arte, Banda / Orquesta, Idioma extranjero, Student Irvernment, Negocios / Emprendimiento
Deportes
Baloncesto, Fútbol Americano, Sofbol, Béisbol, Atletismo, Cross Country, Hockey, Lucha, Cheerleading/Dance Team, Natación, Polo Acuático, Fútbol, Voleibol, Irlf, Rowing, Boliche, Lacrosse, Tenis, Gimnasia